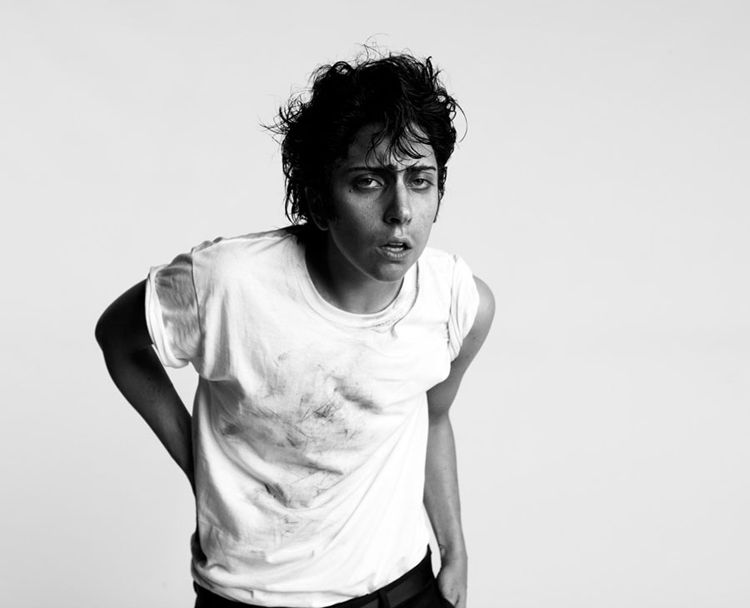 Photo Courtesy of Gagosian Gallery
For a man who started his art career selling posters on the sidewalk, Larry Gagosian has come a long way. He has made the best of the international economy, by pushing both production and prices up for young artists. According to Eric Konigsberg of Vulture.com, what formerly put dealers and artists at risk of flooding the market, has become common practice in today's globalized art market. Gagosian's model for the market is necessary in order "to feed the collecting beast." It is not just living artists' works that Gagosian has learned to bank off. In essence, he was the inventor of the posthumous market for mid-and late-career Warhol paintings. He created the market by giving the somewhat overlooked paintings a show that defined them as a unique and imperative body of the pop-artist's work.
Gagosian's approach to art dealing is similar to that of wallstreet's hedge-fund investing practices. He creates security by controlling and investing in the value of his pieces by ensuring the worth of any particular artist's life-works at auctions and galleries. The somewhat cutthroat nature that the dealer exhibits has gotten him into a few legal battles, including one with Ronald Perelman, allegedly a formerly close friend. Perelman claimed that Gagosian attached "secret contract provisions" to a Koons sculpture he sold him, which made it difficult to resell. However you feel about Gagosian tactics, it is important to remember that without him and other market sharks invigorating the market, even the world's most talented artists could end up starving.