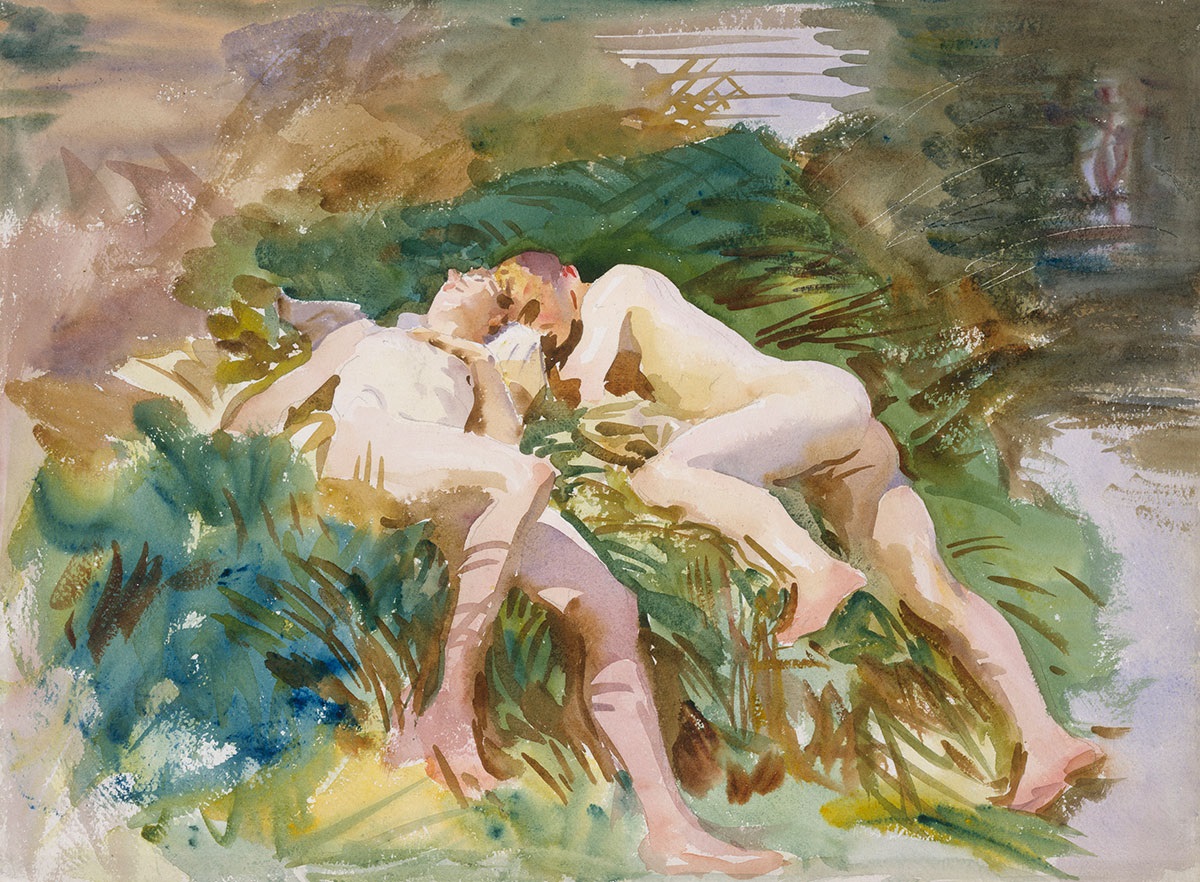 Photo Credit: Phaidon / The Metropolitan Museum of Art
If you think that erotic art is limited to the female nude or pornography, Art of the Erotic will open your eyes and whet your palate while imparting new understanding about historic, and often misunderstood or maligned art. This thoughtfully-curated, beautifully-packaged, and provocative art book spotlights nearly 170 works over 272 pages from many of the world's most important artists, including Titian, Paul Cézanne, Pablo Picasso, Andy Warhol, Michelangelo, Rembrandt, Edgar Degas, Edvard Munch, Georgia O'Keeffe, Jackson Pollock, Lucian Freud, Louise Bourgeois, Francis Bacon, David Hockney, Anselm Kiefer and Anish Kapoor. Organized chronologically with observant correlations between works, Art of the Erotic provides insights into human sexuality throughout the ages.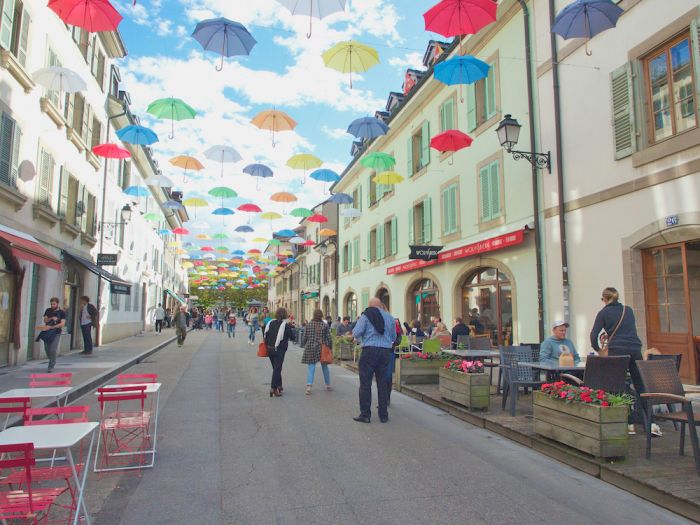 Photo Credit: Phaidon
The tradition of erotic art can be traced back to the ancient Venus of Willendorf, but eroticism was clearly multi-cultural and global. It became a major artistic theme during the Renaissance, with the rise of the female nude (as in Titian's Venus of Urbino) as an accepted category of painting in Western culture. Eroticism, however, often remained hidden, until 20th century feminism inspired artists and critics to challenge sexual taboos with explicit and subversive depictions, using unbridled shock value to expose society's prejudices and assumptions about sex.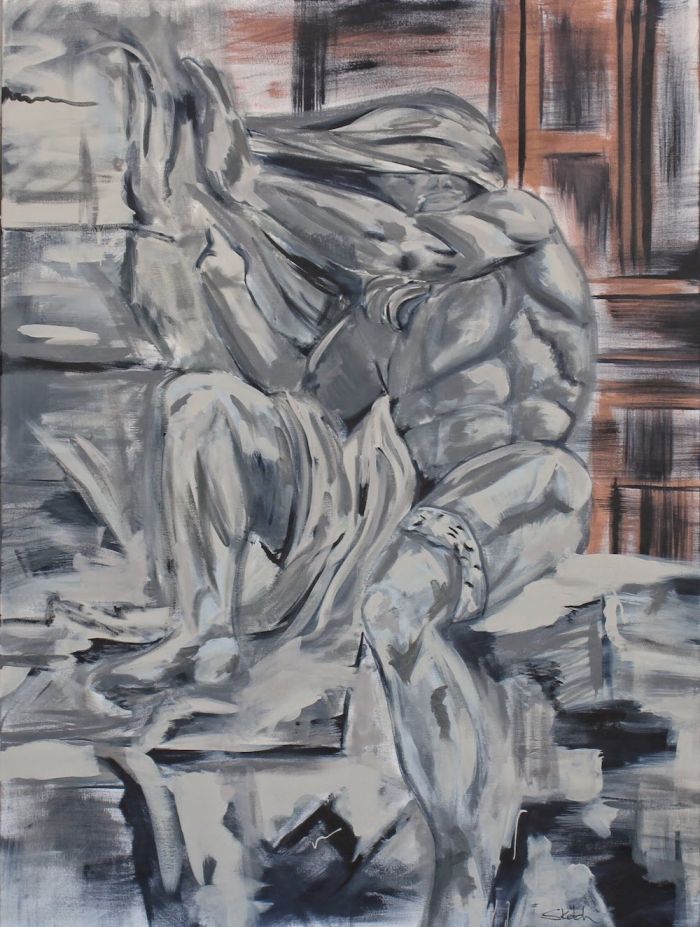 Photo Credit: Phaidon
Art of the Erotic is a titillating and intellectually mind-blowing collection, but of course we should expect nothing less from Phaidon—the premier global publisher of the creative arts—and the tome introduction's author, Rowan Pelling. She's a journalist, broadcaster and commentator on the arts who first rose to prominence as the editor of the monthly magazine, Erotic Review. Kudos, too, to the Phaidon art director who created the book's fold-out cover—which opens and closes into a slit—which was subtly inspired by Lucio Fontana's 1950s series Concetto Spaziale and, not-so-subtly, female genitalia.