Culinary News, Features & Events
Home
LuxeEpicure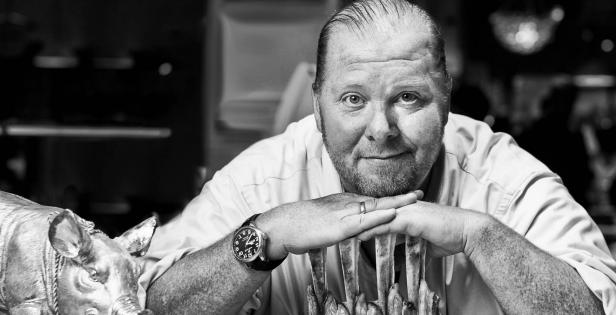 Award-winning celebrity chef Mario Batali is an entrepreneur of eating. In addition to managing restaurants around the world and creating giant "Eataly" markets in New York and Chicago, he's an Italian culinary...


Own It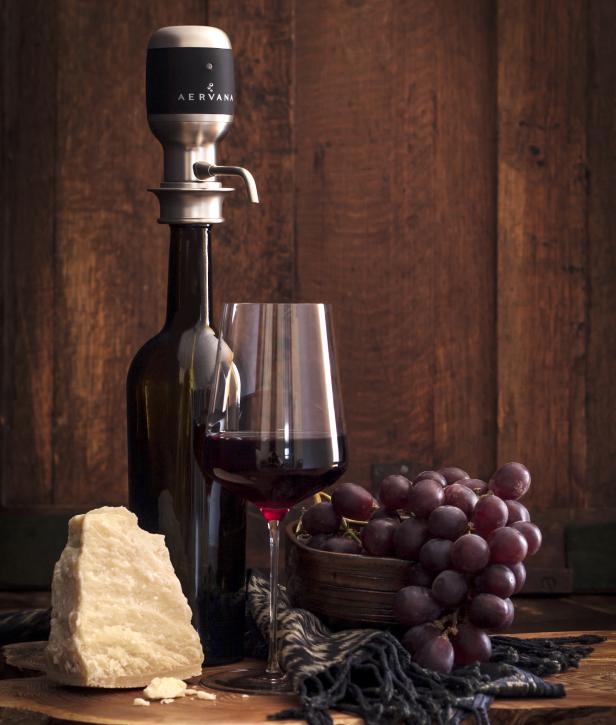 Any wine connoisseur knows that one cannot just simply drink wine right after popping the cork; you have to let it breathe—unless you have an aerator, that is. Dissatisfied with what he found on the market, Louis J. Christen III founded...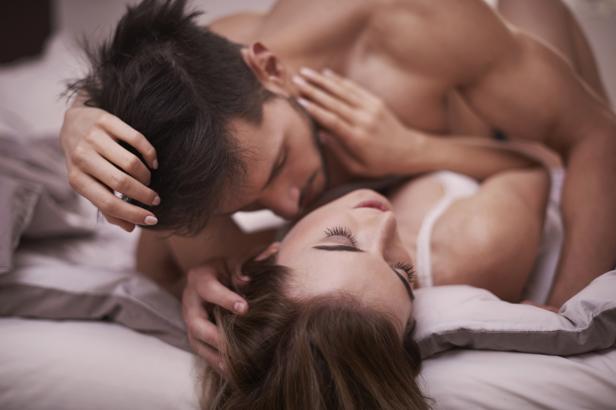 Everyone knows that chocolate and oysters are supposed to spark romantic passion, but whether or not they actually do anything is tough to say. Oftentimes, the aphrodisiac-like qualities have little to do with the chemical makeup of the food itself,...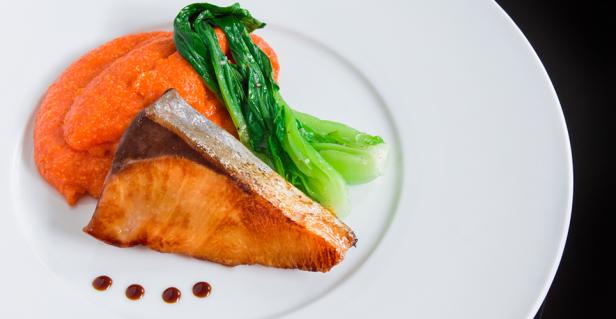 "Jus de chaussettes" ...In France, this used to be the slang phrase for American drip coffee, (it literally means "sock juice"). But when Seattle ushered in the gourmet coffee boom in the 1990s, creating a universal addiction for a new American brew...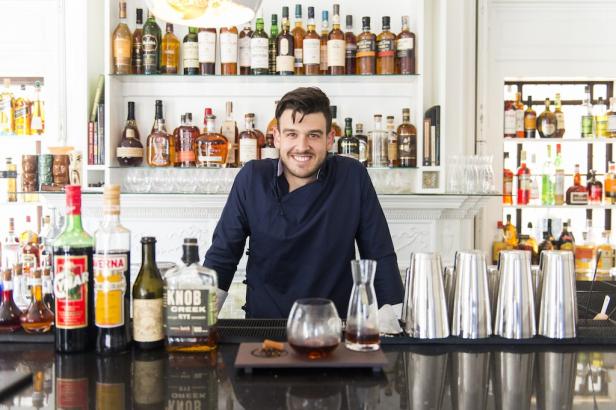 The restaurant scene in Portland, Maine is one of the hottest in the country, with an incredible number of eateries per capita and an economy that encourages young chefs to be entrepreneurs. While no one could say the cuisine in the seaside city is...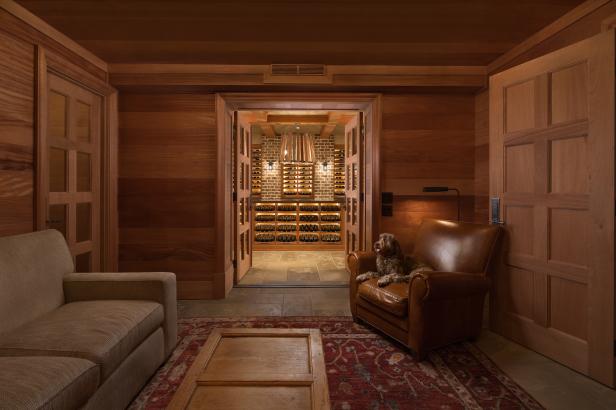 The Holy Grail is the most legendary chalice in history—long sought-after by knights and scholars—and now the "Holy Grail" of wine cellars has been located, and it is in Memphis, Tennessee. The birthplace of the...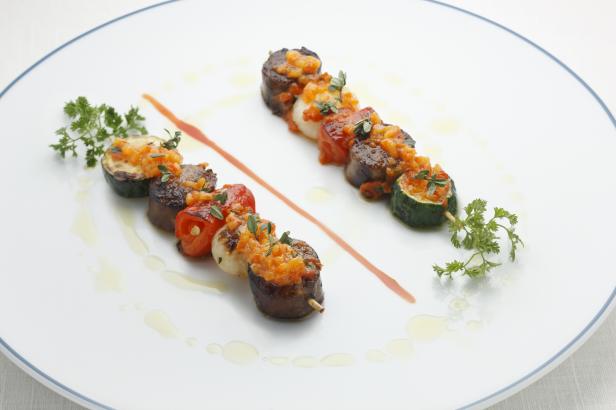 Julian Serrano is a James Beard award-winning, Michelin-starred chef known not only in Las Vegas, but worldwide. His Picasso restaurant in the Bellagio has received the AAA Five Diamond Award 13 times and now his Lago establishment (which opened in...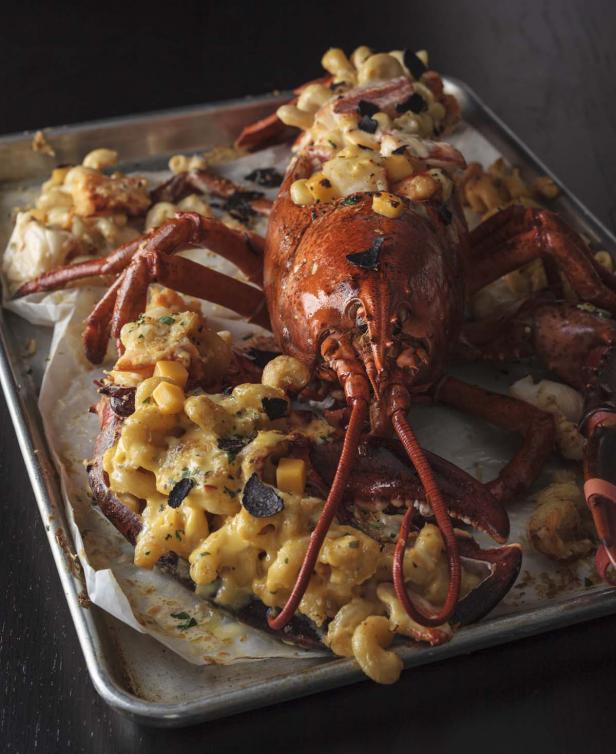 To celebrate their one-year anniversary, Barton G. LA cracked open their menu and shared the secrets behind one of their most popular dishes, the Lobster Truffle Mac & Cheese. If you haven't been by this Los Angeles restaurant yet...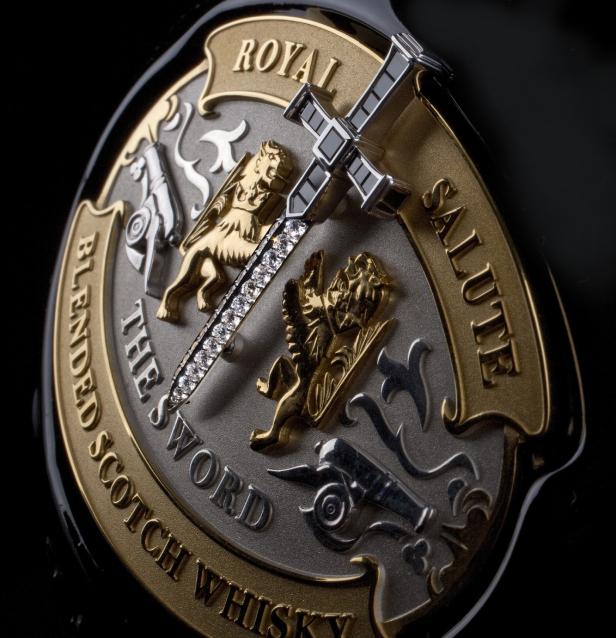 Some whiskies are so coveted and so rare that they get entire events orchestrated around a mere tasting. On November 14, such an occasion from Royal Salute in London is taking place where the crowned guest is the Tribute to Honour. If you consider...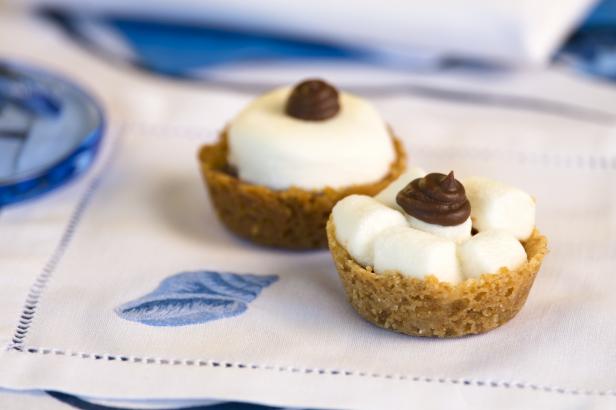 Melted chocolate and gooey marshmallows may always taste good, but there's a reason people usually prepare and eat s'mores outside: they're sticky. But not this Gourmet S'Mores recipe from Annie Falk's Hamptons...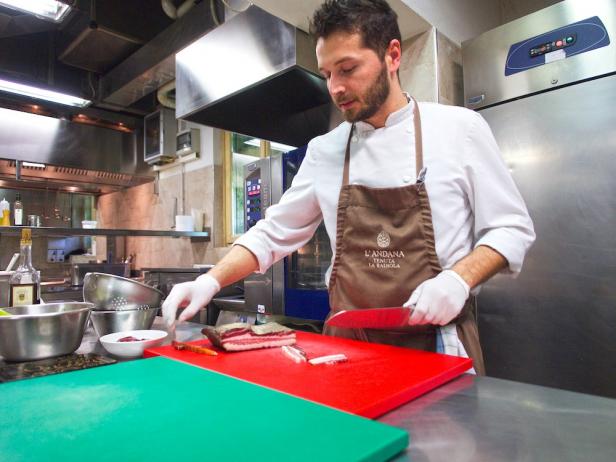 If you have been hankering for authentic Italian food and have maybe even wondered how the real deal is cooked, the 1,235-acre Tenuta La Badiola Estate in Tuscany may be just the place. Home to La Villa and the Michelin-starred Trattoria...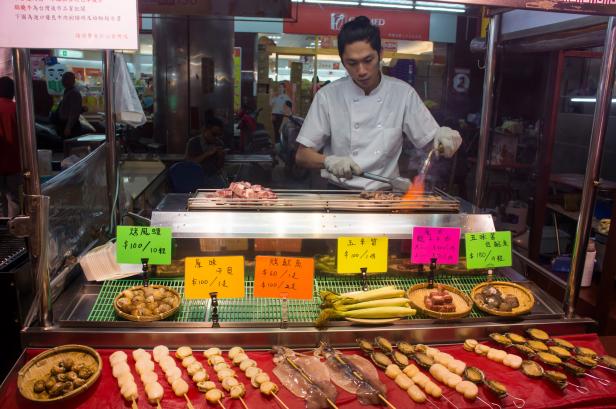 When I received an invitation to join a group of culinary journalists on a trip to explore the food scene in Taiwan, I immediately broke into my happy dance (trying to burn off some calories in advance). Many in-the-know foodies consider Taiwan the...