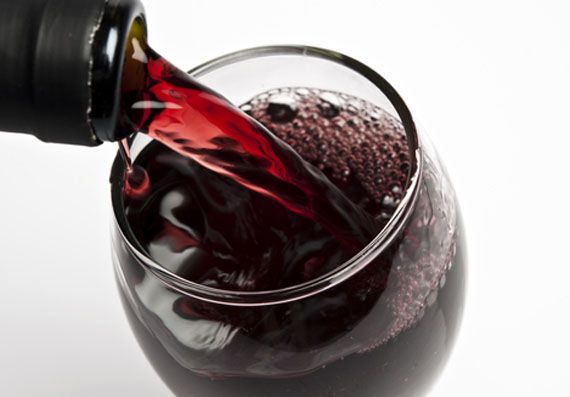 The business of wine isn't quite as simple as planting grapes and watching them grow. If you are a wine professional, chances are at some point you will need legal advice.

From acquisition of land to obeying strict export laws – understanding the legal structure of wine production is key to developing a sound wine business. Wine enthusiasts cheered in 2005 when the Supreme Court of the United States issued its ruling in Granholm v. Heald.

The Supreme Court held that states could not lawfully prevent out-of-state wine sellers from shipping to state residents while at the same time allowing in-state sellers to ship wine to those residents. Like any good story, this case had a long history.


Before the Supreme Court of the United States will take up a case, it must be persuaded that the law is different in various parts of the country. Lawyers refer to this as a "split in the circuits," meaning that the various US Courts of Appeals have disagreed on the issue at hand. Before that can happen, someone has to file the first lawsuit. William L. Wilson, the host and producer of the Wine For Newbies podcast, had a once-in-a-lifetime opportunity to help make history.

In 1997, Wilson, along with Indianapolis attorney Robert D. Epstein and IU School of Law Professor J. Alexander Tanford filed suit against Indiana to challenge its prohibition on out-of-state wine shipments. Among their clients were Garfield creator Jim Davis and Indianapolis Star wine critic Russ Bridenbaugh.

They filed suit in the U.S. District Court located in South Bend, Indiana. The District Court judge ruled in the plaintiffs' favor, finding that the Indiana prohibition violated the United States Constitution (The Constitution provides that Congress is allowed to regulate interstate commerce, not the individual states).

The state appealed to the U.S. Court of Appeals in Chicago. The appellate court reversed and held that Indiana's prohibition did not violate the Constitution. Although the plaintiffs asked the Supreme Court to consider the case, the Court denied their request.

This was not surprising, since the Supreme Court rarely takes up cases unless there is the "split in the circuits." Still, this case laid the foundation for other lawsuits. Over the next several years, wine lovers in other states filed similar suits (with Prof. Tanford and Mr. Epstein serving as lead counsel). They all reached the various federal courts of appeals, and those courts reached different conclusions. The stage was set, and the Supreme Court decided to take up the issue. The rest is history.

Even after the Granholm decision, states continue to try to restrict wine shipments. Lawsuits continue to be filed to challenge these restrictions. Wilson has filed friend of the court briefs on behalf of The Wine Institute, a trade group, urging the courts to strike down the restrictions. He also advises a few clients on issues regarding alcohol regulations and the establishment of wineries.

This post originally appeared on CityRoom.com