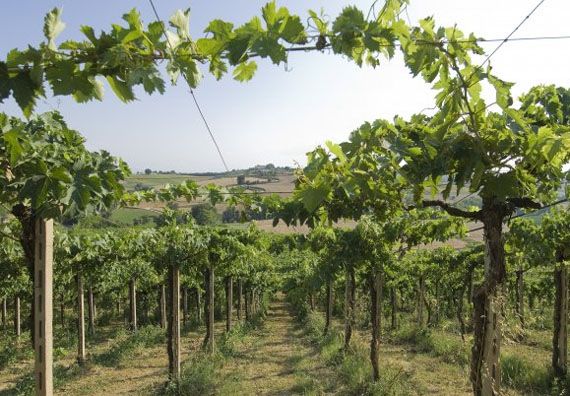 Photo Courtesy of La Valentina
Nineteen Italian 
wineries
 will be present in a four-city tour in early May. The cities on the Dalla Terra Winery Direct Annual Portfolio Tasting 2012 scheduled May 1-4 are Portland, Seattle, Los Angeles, and San Francisco. The four-stop special wine tour is not open to the general public. It is for media and trade professionals only.  
Adami, Alois Lageder, La Valentina, Poliziano, and Vietti are but four of the 19 Italian estates represented on the tour. There will be numerous wine-tasting experiences and the opportunity to meet key people from noted Italian wineries. 

The dates for the Dalla Terra Direct Annual Portfolio Tasting 2012 are as follows:

May 1: Portland, Oregon, at the Lennox Annex from 2 to 5 p.m.

May 2: Seattle, Washington, at the Seattle Center, 1 to 4 p.m.

May 3: Los Angeles, California, at Petersen Automotive Museum, 2 to 5 p.m. 

May 4: San Francisco, California, at The Atrium, 1:30 to 4:30 p.m. 

Visit DallaTerra.com to learn more.