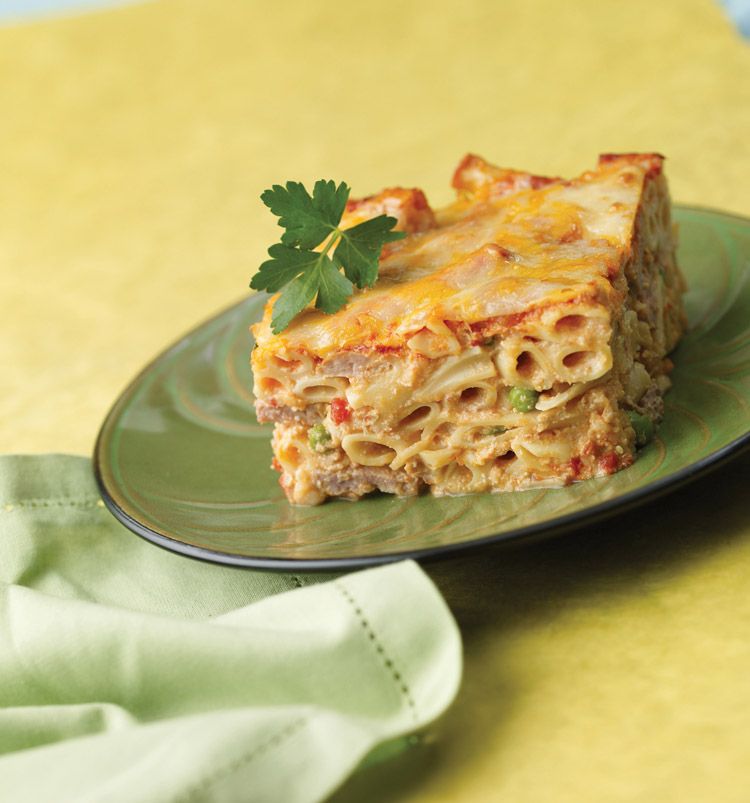 Photo Courtesy of Westside Market NYC
Thanks to Chef Maria Zoitas, the creative mind behind
Westside Market NYC's
"Maria's Homemade"— a line of yummy prepared foods sold exclusively in-house — we now have quite a few great recipes for pasta dishes and yes, we're adding another! This recipe for
Pasta al Forno
combines plenty of fresh Italian sausage, cooked pasta, and peas to create a cheesy baked delight.
Ingredients:
1 pound sweet or hot fresh Italian sausage. Remove sausage from casing, break up into pieces and sauté in a skillet until sausage loses its color.
8 ounces pasta, such as ziti or penne, cooked and drained
1, 25-ounce jar or homemade marinara sauce
3 cups shredded mozzarella
1, 10-ounce package frozen peas
1 cup ricotta
6 tablespoons grated Pecorino Romano
1/4 teaspoon salt
1/4 teaspoon pepper
8 tablespoons Pecorino Romano
1 tablespoon olive oil
Directions:
Preheat oven to 375˚F. Coat 2 1/2-quart baking dish with vegetable cooking spray.
While the pasta is cooking, combine marinara, 1 1/2 cups mozzarella, peas, ricotta, 6 tablespoons Pecorino Romano, salt and pepper in a large bowl.
Stir in pasta and sausage, and pour mixture into baking dish.
In a small bowl, stir together 1 1/2 cups mozzarella, 2 tablespoons Pecorino Romano and oil. Sprinkle over top of pasta.
Bake until hot, about 25 to 30 minutes.
Let pasta sit for 10 minutes before serving.