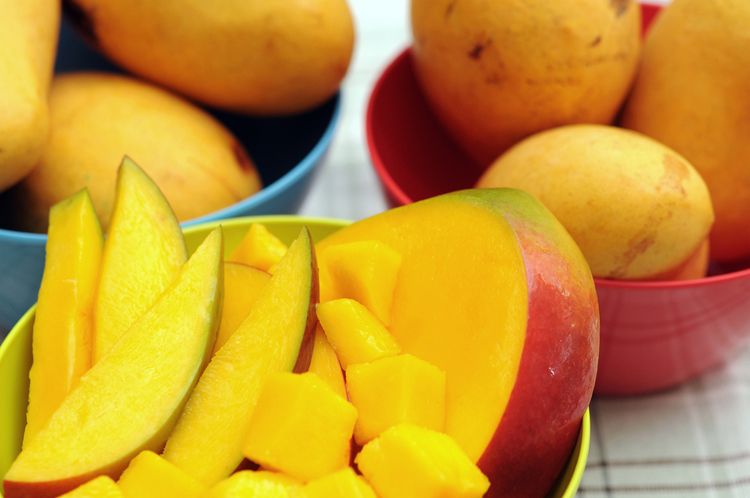 If you can't get to the resort in time, their
Facebook page
will be posting their favorite mango recipes all throughout the month. You don't have to wait for Chef Manuel Peruyero's Mango Salad recipe though because we've got it for you right here!
Salad Ingredients:
Mango
Arugula
Frisse
Pumpkin seeds
Fennel
Tajin chili seasoning
Ramonetti cheese with basil
Dressing Ingredients:
Mango
Sherry vinegar
Roasted shallot
Olive oil
Kosher salt
Black pepper
Directions:
Peel and cut the mango into bite-size pieces. Wash the arugula. Clean and wash the frisse. Roast the pumpkin seeds in a pan; once they are roasted, mix in the Tajin seasoning. Clean the fennel and put into cold water. Cut the cheese into bite-size pieces.
Mix the four dressing ingredients together, finishing with salt and pepper to taste. Arrange the mango and cheese on the plate and surround with fennel, arugula and frisse. Top with the dressing and finish with the roasted, seasoned pumpkin seeds.