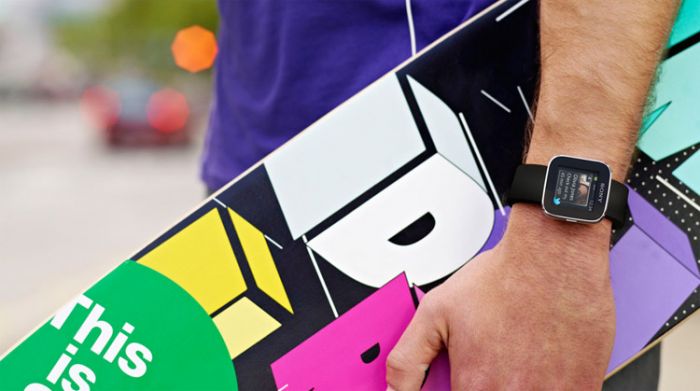 Photo Courtesy of Sony
With so many
luxury electronics
featuring touchscreens these days, it was only a matter of time before one ended up on your wrist. Sonyís new Android SmartWatch will keep you connected to the world with just a quick tap or swipe. Find out what the weather is going to be like tomorrow, read your important emails, keep up with the Twitterverse, listen to music, or simply check the time.
If you want to take your SmartWatch beyond its basic features, download compatible apps on Google Play to have all of your favorite things in one place. Clip it to your bag or clothes, or wear it with one of the 20mm wristbands included in black, grey, white, pink, teal or blue. The Android watch ensure you'll always be updated while remaining hands free.
The SmartWatch comes equipped with the main unit clip, wristband, watchband adapter, USB charger, user guide and warranty information and is compatible with Android devices, Sony tablets, and several smartphone models in the Xperia, HTC, Motorola, and Samsung families. The Sony SmartWatch retails for $149.99. Visit
SonyMobile.com
to learn more.