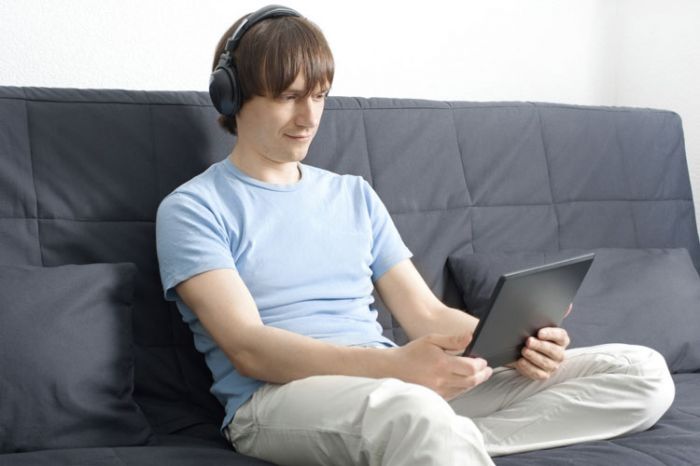 Photo Courtesy of Thinkstock | iStockphoto
Apple Inc. has been the "cool kid" of the technological world for years now, constantly coming out with merchandise that receives a cult-like following. The fact as to whether or not they are truly superior to other products on the market is seemingly insignificant. If the release of previous Apple goods is any indication of events to come, then Pandora Media Inc. should be concerned, because according to Bloomberg, Apple has increased talks with major music labels to start an advertising supported streaming-radio.
In order to compete with Pandora, Apple is looking to get licensing pacts with labels that allow more flexibility within what listeners hear, whereas current internet radio leader, Pandora, relies on a compulsory license that limits how often users can skip tracks and how many times an hour an artist can be played.
Apple is currently the world's biggest music retailer with more than 400 million iTunes accounts and is planning on making music available to listeners for purchase as music streams live or by revisiting songs they have already heard in auto-generated playlists. Alongside that, Apple is also looking to create an app specifically tailored for its iPhone, iPad and iPod Touch.
Could what we've already seen only be the beginning of the Apple cult following? It certainly seems that way.