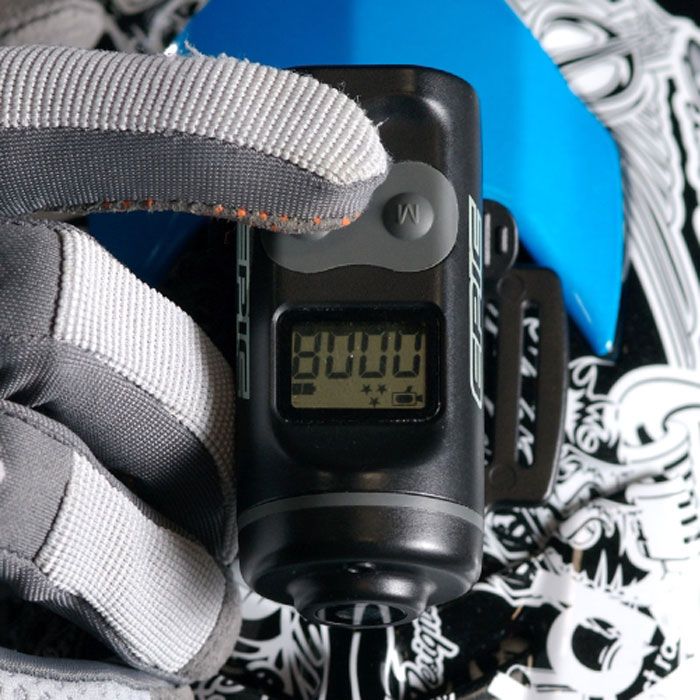 Photo Courtesy of EPIC Cameras
If you're an enthusiastic adrenaline junkie and unapologetic thrill seeker, then we may just have a
luxury gadget
that is right up your ramp, slope or stream.
Epic camera was launched in 2009 due to the YouTube boom and the ever-growing fascination people had with documenting their lives. While we are guilty of enjoying our fair share of laughing babies and angry cat videos, that doesn't mean that we can't appreciate the true beauty and trill of watching someone (far braver than us) essentially put their life in danger for the sake of adventure.
The Epic lightweight and portable POV (Point of View) cameras are built specifically for rugged use outdoors. Gaining critical acclaim from both users and industry experts (and with a name like "Epic" one would hope so,) the Epic camera lets you wear or mount it virtually anywhere, allowing you to gain the most authentic view of your adventure to relive time and time again.
Since the Epic camera is so compact in size it makes the ideal camera for mounting on a variety of surfaces – ultimately capturing videos with unique perspectives and interesting angles. In recent years, Epic cameras has experienced impressive growth being used by everyone from weekend adventurers and professional action sports athletes to those in the television industry.
Those at Epic Camera have created a new and innovative way to document all of your adventures in a way that is self-contained, ultra compact, lightweight and digital – effortlessly capturing every nerve-racking moment for adventure enthusiasts and outdoor sportsmen all across the board.