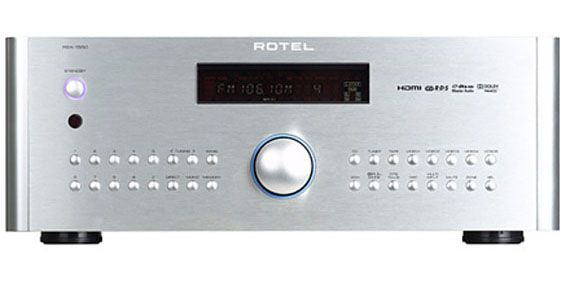 Electronics:
Rotel has been making luxury audio and video products for more than 46 years with satisfied customers and industry-wide approval around the world. The company is a leader in producing high-end receivers, processors, amplifiers, and accessories. Products by
Rotel
are at the backbone of many home theaters and home-entertainment systems.
On the home-theater front, the company makes DVD players, surround-sound receivers and processors, and multichannel amplifiers. Rotelís hi-fi products include tuners, CD players, and stereo preamps. The family-owned firm has customers globally, including major markets such as the U.S., the UK, China, Japan, and Korea.
Latest: Rotelís 15 Series is a comprised of quality receivers, processors, and amplifiers for the ultimate home-entertainment system. The products are available at distinguished retailers around the world.