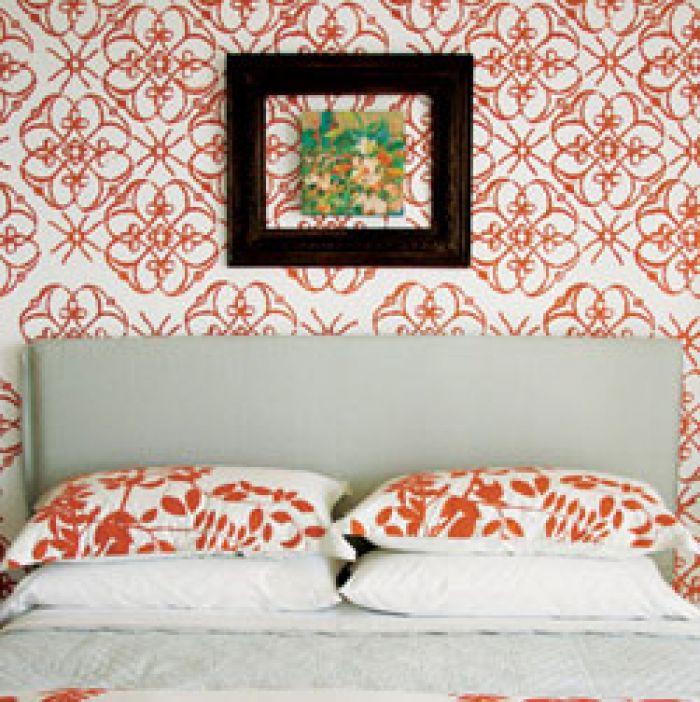 Home Decor: White walls can get too stark, so Whitewall & Co. provides inspiration to spruce them up, with patterns, wainscots and borders to transform boring white walls into something a little more luxurious.

Online retailer Whitewall & Co. specializes in forgotten historic prints and patterns that help transform "the blank canvas" of a plain white wall into a memorable space.

Patterns can perk up any space in the house, cozying up a dining room or making a bedroom just a little more restful than plain walls alone.

While the store offers an astounding variety of patterns in stock, they also offer custom designs as well, perfect for the luxury loving do-it-yourselfer.
Related Topics : Interior Design, Lifestyle News