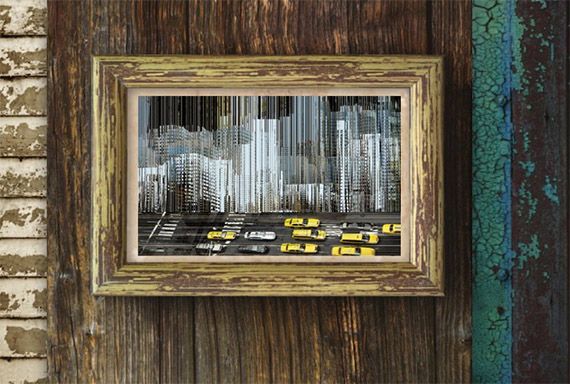 Image Courtesy of Matthew Lew
Painter, photographer and mixed media artist Matthew Lew has brought his art gallery online with the launch of his new online shop, M by Matthew Lew.

M by Matthew Lew is a result of the Chicago-based artist's belief that art should be accessible to all and his first offerings are his unique urban landscapes of the Windy City. The pieces are offered as a series of museum quality giclée prints, numbered, limited edition prints are made in the United States and come with a certificate of authenticity and care instructions.


"I am thrilled to introduce my new shopping site to those who appreciate art in its many forms and expressions but might not be able to afford original works. This urban collection is close to my heart as it is inspired by my adopted hometown, Chicago," says Lew. "I look forward to surprising my clients with what's next."

His first online collection pays tribute to Chicago and is set to be followed by other special touches for the home. The complete range will include not only fine art but also home accessories such as decorative pillows, linens, wall coverings and bathroom shower curtains.

The prolific artist finds inspiration in his travels around the world, as well as the city of Chicago. Now art lovers and home décor fans alike can experience Matthew Lew's gallery at home, making purchases that celebrate the art of creativity.
Mattlew Lew
Chicago Afternoon. ($295-$500)
Matthew Lew
Chicago, City of Gold. ($275-$500)