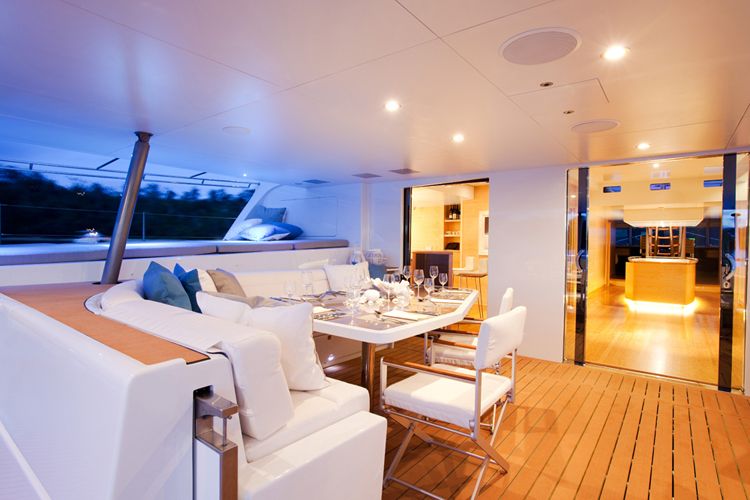 Photo Courtesy of Stuart Pinkerton
Your home should be your heaven – your sweet escape from all of life's day-to-day stresses. With so much of today's furniture being mass-produced and underutilized, it is always refreshing when we come across a company like Stuart Pinkerton, one that values simple and functional designs produced by true craftsmen.
Australian native and proud father of two, Stuart Pinkerton started out his career with a simple goal: to make beautiful wood furniture. A graduate from the Sturt School for Wood in Mittagong, Australia, Stuart founded Stuart Pinkerton in 2005 without a solid business strategy in mind, happy making orders for his family and friends. He has since made his company into a successful brand that encompasses more than traditional furniture, now offering a wide range of
luxury home furnishings
, including Rampol la Tour soaps from France and Turkish Hamam towels.
This company on the rise now services residential, corporate and hospitality clients. An example of their work can be found on Richard Branson's luxury yacht, within Chef Jaime Oliver's Italian restaurant in Sydney, and in the Sculpture Bar at the National Gallery of Australia. Despite their high profile clients, Pinkerton's designs remain simple, with the focus being on crafting well-made, classic pieces that will last throughout the years.
All of Stuart Pinkerton's pieces use natural materials, including a wide range of wood (particularly those found in Australia), clay, cotton and silk. Along with that, all of Pinkerton's items are produced using local artisans, so you end up with a piece that is truly unique.
For more information on Stuart Pinkerton, or to check out his items, visit:
Store.StuartPinkerton.com.au