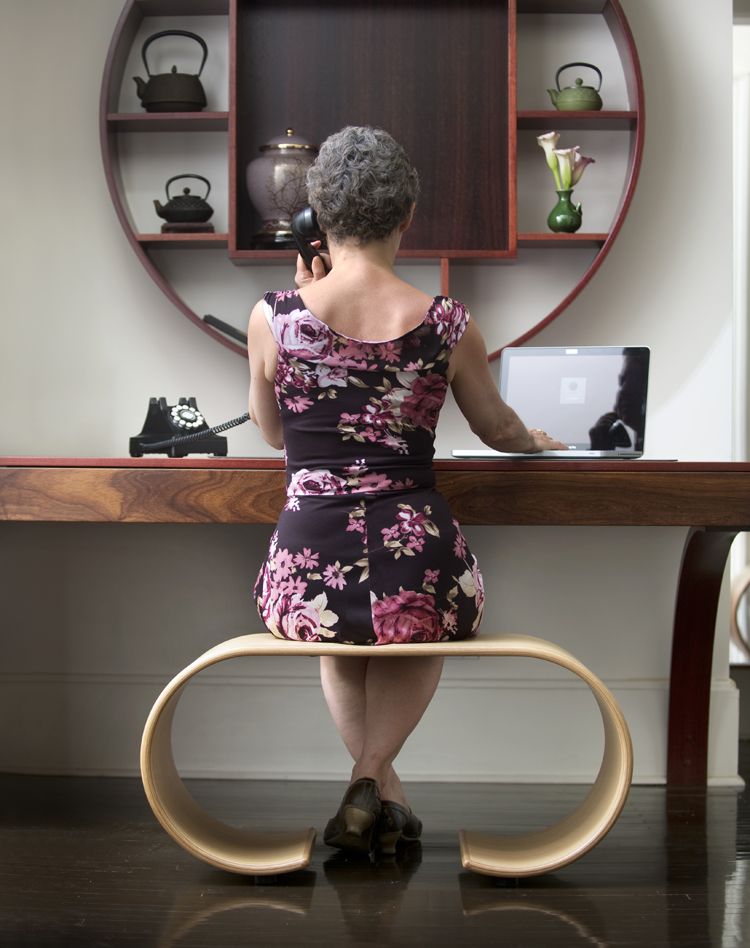 Photo Courtesy of Mike Lam Design
Some of our favorite things in life come from magnificent and dynamic duos (Dolce & Gabbana, Simon and Garfunkel, Mike & Ike's) and eco-friendly boutique furniture company Mike Lam Design may just be the next team to join these elite twosomes. Mike Lam's artistic design combines with the superb craftsmanship of Steve Thompson to make
luxury home décor
that functions as furniture, while striving to emotionally connect with the owner.
Designer Mike Lam was born in Hong Kong and raised in Edmonton, Alberta, Canada, and credits much of his creativity to his dual heritage. His fascination with nature is expressed in his ability to bridge the different aesthetics and values of the east and the west, creating unique pieces that are capable of connecting with people on multiple levels. Craftsman, Steve Thompson, was born and raised on a farm near Bowden, Alberta, and has a passion for working with exotic woods and unconventional designs. It's his love for the process and pursuit of perfect craftsmanship that make each one of his pieces so exquisite.
The Shiwan collection expresses the deep appreciation Mike Lam has for the fluidity of femininity in design, showcasing shapely chairs ($6,000) and scroll benches ($2,200), inspired by the elegant grace of his wife and mother.
Another favorite is the Harmony Collection, which features beautifully designed dining room tables and chair sets, as well as wall displays that express the classic Chinese motif of the circle (representing heaven) and the square (depicting earth), together creating the universe. Prices for pieces in this collection go up to $9,400 for the Purpleheart Dining Room Table.
Charming curves and delicate wood grains are found in the beautiful Blossom Collection (featuring dressers, chests, coffee and side tables) which receives its inspiration from the natural beauty of the flowering plum. Prices for the furniture in the Blossom Collection range from $2,200 for the 1 Drawer Coffee Table to $8,000 for the 5 Drawer Dresser.