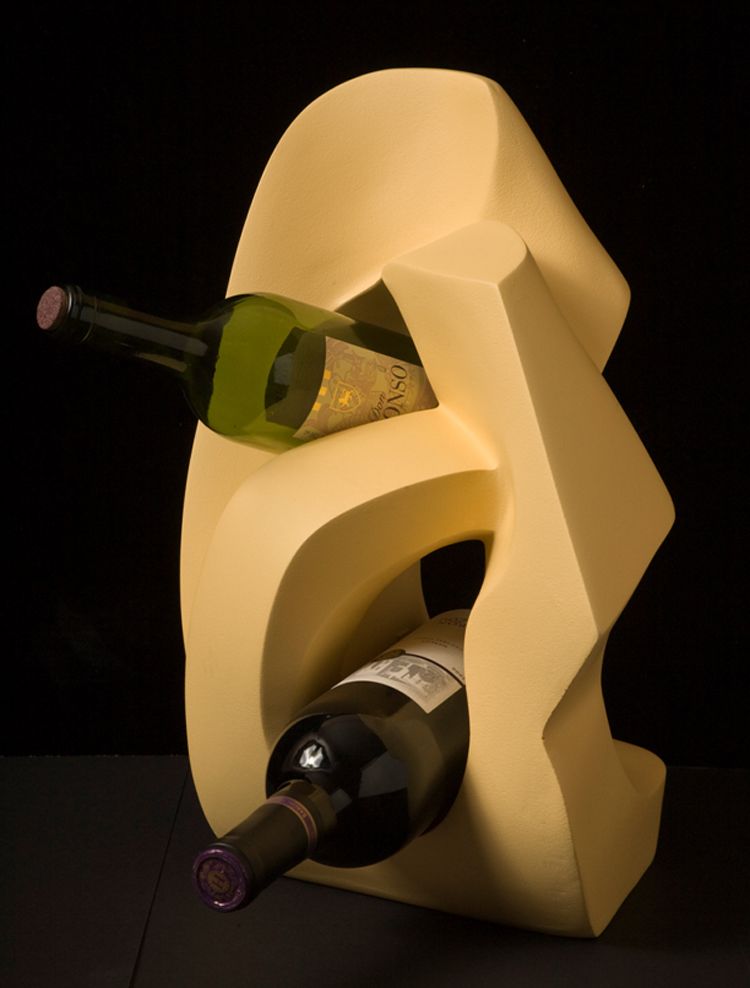 Photo Courtesy of Robin Antar
Oscar Wilde said "art is useless," but it seems sculptor Robin Antar seeks to refute that concept. Using a technique she uncovered 20 years ago to make her realistic stone depictions of everyday contemporary culture items, Antar has created the Wine Knot.

Antar's work can be seen all over the U.S. If you go to a museum and see a box of Oreos covered in protective glass, more than likely it is Antar's realistic stone sculpture of the delightful little cookies. She has won numerous awards, including The Gold Medal of Honor from the Allied Artists of America and the Gretchen Richardson Award for Carved Sculpture.