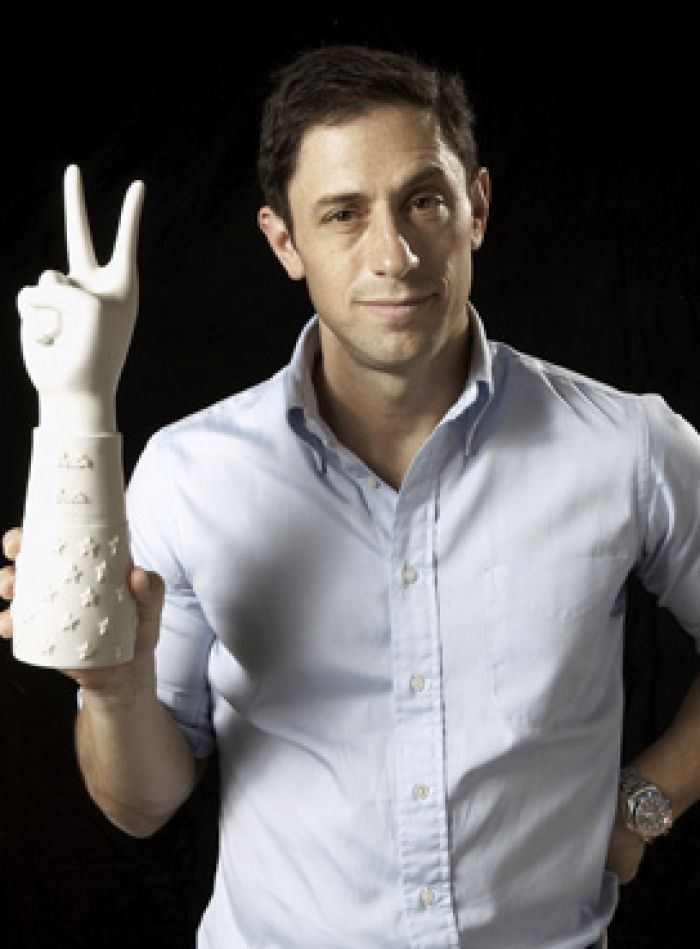 Home Decor:
Jonathan Adler "is a design company dedicated to bringing style, craft, joy, and a general feeling of grooviness to your home." He's also a lead judge on Bravo's Top Design.
In addition to 12 stores on both coasts, Jonathan Adler's "happy chic" aesthetics are also available online 24/7.
Jonathan Adler
is a cheerful conglomeration of everything from furniture, pottery, tabletop items and rugs to accessories, lighting, gifts, pillows and throws, frames and curiosities and pretty much everything else you never imagined, but once you see something, you won't be able to do without the "irreverent luxury" found throughout the store.
Jonathan Adler muses include David Hicks, Alexander Girard, Bonnie Cashin. Hans Coper, Gio Ponti, Andy Warhol, Leroy Neiman, Yves Saint Laurent, and Madonna, which have been combined to elegant whimsy that fit in equally well with Jonathan Adler's other obsessions: rustic modernism and Palm Beach style.

If you can't find anything, try the customize option, which lets you design your own luxurious pillows and rugs to be crafted by Peruvian artisans.