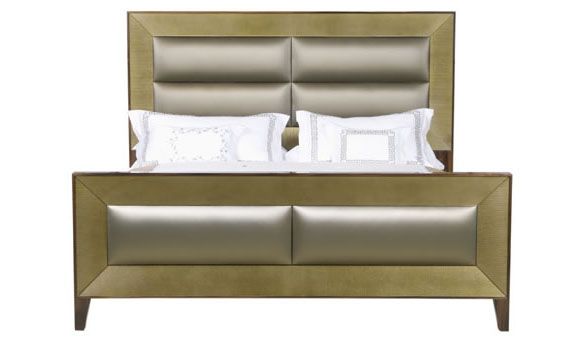 Home Decor:
Since 1975, Lorin Marsh has been a showroom that showcases an array of high-end interior design products in a boutique-like setting.
Featuring contemporary, traditional, and transitional designs
Lorin Marsh
is an eclectic blend of furnishings. Lorin Marsh has traveled the world in search of statement pieces and the skilled craftsmen who put them together.
Lorin Marsh offers furniture and lighting for all rooms of the home in addition to Traditional, Modern and Vintage Collections as well as Custom Studio.
The Custom Studio gives customers the option to fully customize their piece in the Lorin Marsh finishing studio, rather than take a piece "as-is" or offer only select designs. The finished product is the result of master finishers giving a hand crafted special touch to each customer's vision. Before production, each piece is conceived, priced and presented with meticulous working drawings by professional draftsmen for the client's signed approval.

In addition to their breathtaking pieces, Lorin Marsh has also earned a following for being attentive to personalized care, service and concern for their clientele.