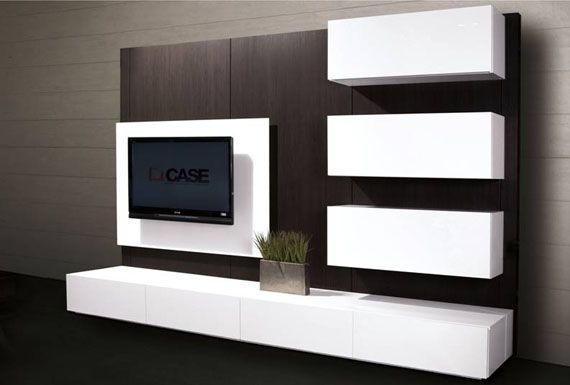 Home Decor:
Is it me, or is
San Diego
suddenly becoming a little destination of design? The latest evidence: Now open in Little Italy is Modul and Toke Integrated Design studio, a 2,000-square-foot playground packed with sleek kitchen designs, naturalistic furniture and chic, eclectic art.
Modul and Toke, two separate modern design companies, hail from Tijuana where Toke's furniture and Modul's kitchens have wowed interiors south of the border for nearly a decade. Inside the lofty San Diego studio, one finds Modul's offerings: Spain's Silestone countertops and nifty kitchen appliances by Fagor and Kuppersbusch, to name a few. Toke's onyx, colored wood and marble furnishings, from gleaming dining room tables to modern bed frames, with Modul's kitchen areas, create a truly integrated design cornucopia.
Modul and Toke Integrated Design Studio (2136 Kettner Blvd.) is open from 10 a.m. to 6 p.m. Tuesday — Saturday, Noon to 5 p.m. on Sunday, and by appointment on Monday.