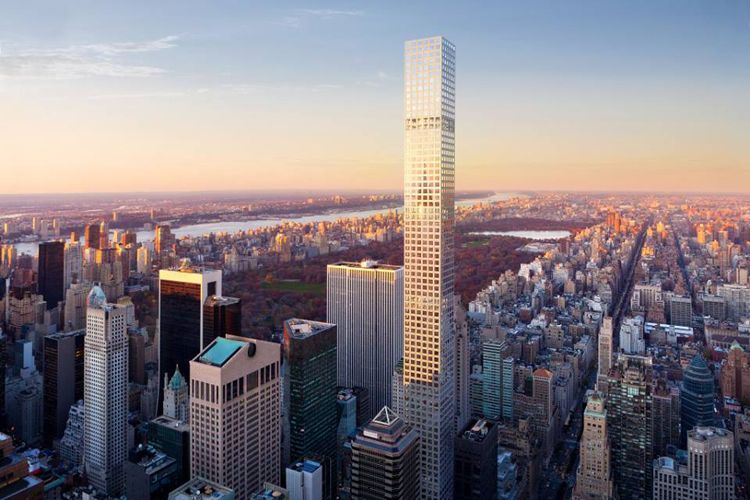 Photos Courtesy of Concierge Auctions
NYC-based Concierge Auctions announced that it will represent luxury properties in the European market. The firm also announced its alliance with Charlie Smith, a European property advisor, who will assist Concierge in establishing relations with brokers throughout Europe.
"Most of our clients live global lifestyles and own multiple homes worldwide. The notion of servicing their European pursuits is a natural progression," stated Mike Russo, COO of Concierge Auctions. "We have known Charlie Smith for years and have always been impressed by his knowledge of luxury properties across Europe and his skill in dealing with high-end clients. We share many connections in the luxury real estate realm and look forward to parlaying those synergies into this relationship."
Concierge Auctions is a specialist in handling auctions of high-end luxury properties. The company has sold more than $380 million in luxury real estate via auction since 2008. The average price per real estate transaction is $3.3 million. The firm usually auctions off its deluxe properties in 60 days or less, working with the listing brokerage firms. Many of the luxury-property auctions held by Concierge involve absolute or no-reserve auctions, meaning that there is no reserve price to be met. The real estate sells at whatever price the market for the properties bid it.
Charlie Smith is a 20-year veteran in residential real estate transactions. Mr. Smith currently serves as a managing partner at the London Real Estate Advisors. Previously, Smith spent 14 years with Sotheby's International Realty, including seven years as its managing director.
"I've witnessed the remarkable success that Concierge Auctions has achieved in the U.S. and know there is ripe potential for similar impact throughout Europe," said Smith. "Currently, no European company demonstrates a sophistication and skill akin to Concierge. Europe has some truly iconic locations, sought-after by a broad international clientele. We have plenty of sellers who will benefit from their platform — and buyers who will be delighted as a result."
Concierge has plans to set up auctions for items aside from luxury real estate, according to Laura Brady, president of the auction house.
"Not only is Europe celebrated for its historic and exquisite estates, but Europeans are also familiar with auctions of other fine, one-of-a-kind assets — art, antiquities and jewelry. We are confident that our skilled auction team, along with our global database of high-net-worth buyers, will be a welcomed introduction," said Ms. Brady.