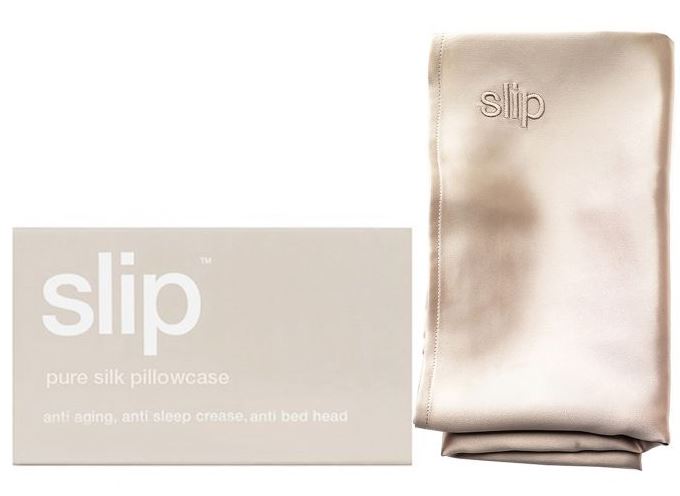 Photos Credit: Nordstrom
The super luxe slip™ for beauty sleep 'Slipsilk™' Pure Silk Pillowcase is like an eight hour beauty treatment while you sleep. Traditional cotton or synthetic satin pillow cases tug and pull at skin and hair while you toss and turn at night. The patented Slipsilk™ material was developed to protect hair and delicate facial and neck skin while asleep on your side or stomach. Made from the highest grade long strand pure mulberry silk and certified non-toxic dyes, this pillow case is so smooth and soft that skin and hair gently glides across the surface reducing pulling and wrinkling of skin and breakage of hair. The result is smooth, hydrated skin, no more split ends, and even a longer lasting blowout. You'll get a blissful night's rest on pure luxurious silk, all while amping up your beauty routine with anti-aging superpowers. It's the easiest thing you can possibly do for your skin.
Slipsilk™is recommended by dermatologists, plastic surgeons, beauty experts and hair stylists worldwide for its beauty and health benefits. The material is hypoallergenic, breathable, and even resistant to dust mites. Slipsilk™ naturally regulates temperature, giving you the best beauty sleep you have ever had. So, why not get beautiful while sleeping better?!
The slip™ for beauty sleep 'Slipsilk™' Pure Silk Pillowcase costs $79.00 for Queen and $99.00 for the King size, and comes in a variety of colors including caramel, black, blush pink and white.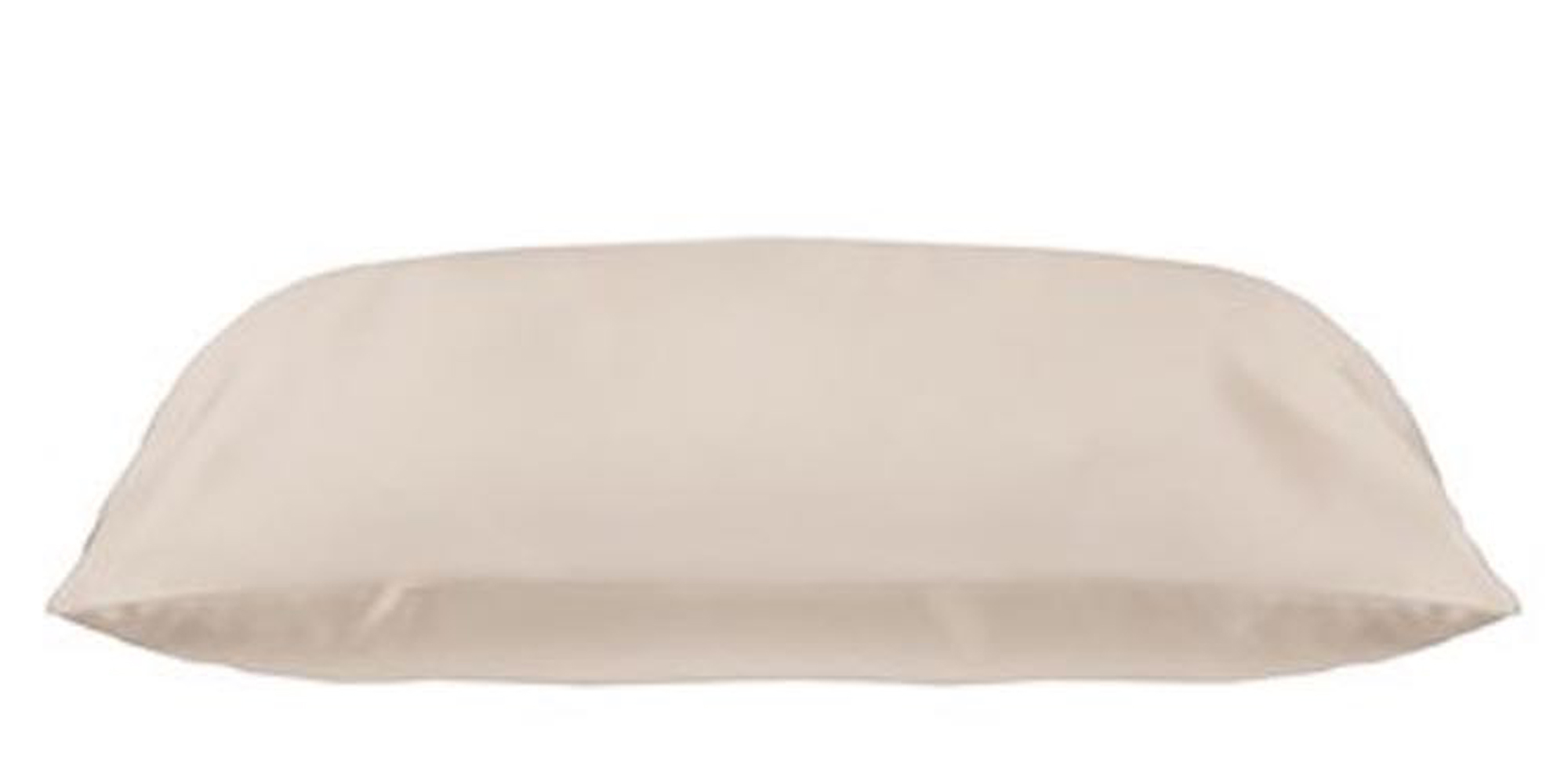 OWN IT | $79+