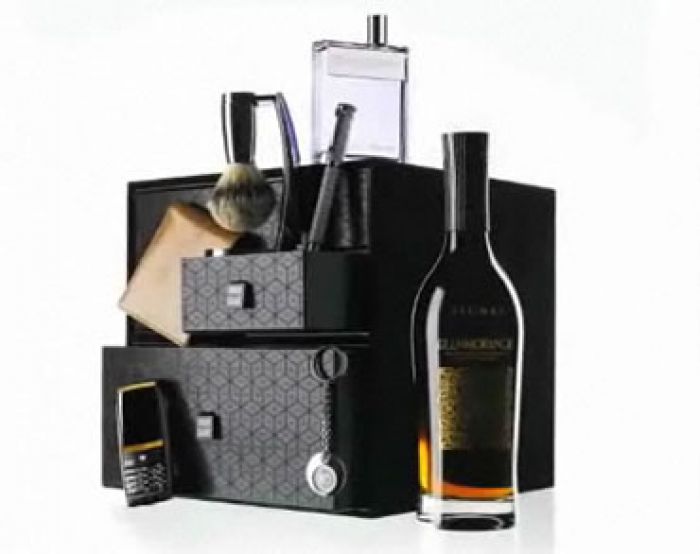 Gift Giving: Many struggle to find the perfect gift, turning to clichés year after year. This Valentine's Day can be different though, thanks to Bokks luxury gift giving services.

No matter what the occasion, UK-based Bokks has a special gift for it, and Valentine's Day is no different. While the average person struggles to come up with just one perfect gift, Bokks offers a whole array.

The experts at Bokks can take care of everything, from planning an extraordinary day, filled with flowers from celebrity florist Rob Van Helden and chocolates made exclusively for Bokks by master chocolatier Bill McCarrick.

If that doesn't strike your fancy, allow one of Bokks' Gift Imagineers to provide you with a complimentary range of gift ideas. Bokks' Very Personal Assistants can also help take care of your gift needs, even shopping for the gift themselves.

Bokks also offers very luxurious gift boxes, for Him and Her. The Valentine's for Him is offered at £840 and includes: Glenmorangie Signet, Creed Cologne, Loro Piana Cashmere Scarf and a Knightbridge Chocolate Drawer. The Valentine's for Her includes: Van Cleef Arpels Feerie Perfume, Baccarat Heart, Chelsea Chocolate Drawer and a Smythson 'Must Have' Notebook.

With so much thought in each gift, this Valentine's Day must surely be something to celebrate.
Related Topics : Gifts, Lifestyle News