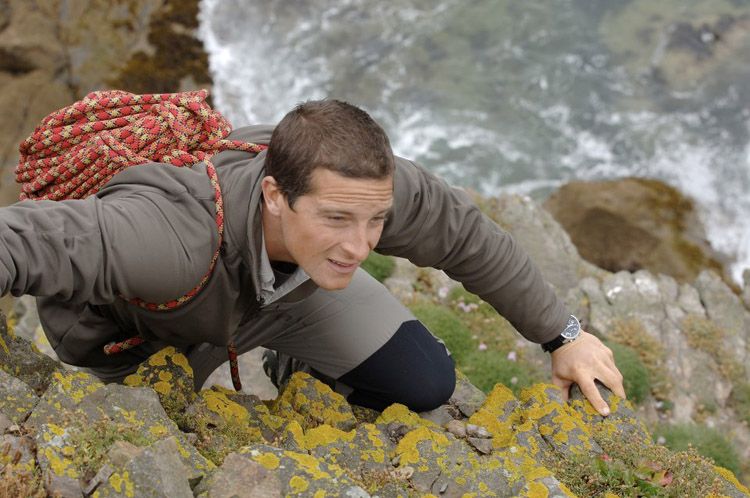 Photo Courtesy of Bear Grylls Survival Academy
With the U.S. election fast approaching and politicians invading homes with snide remarks about their competitor?s incompetency or meanness, it is likely that many of you will be running away to the wilderness, trying to escape the constant barrage. Before you do that though, you may want to learn the basics of survival from someone who knows what he?s doing. Bear Grylls, "Man vs. Wild" star is probably the most qualified person I can think of and lucky for you, he has started his very own survival academy.


The inaugural session is based in the Scottish Highlands and will be from November third through the ninth for about $4,820, not including airfare to Scotland or the price to send in your absentee ballot. lltitle=Learn How to Survive With Bear Grylls### llcontent=Thanks to Bear Grylls, you can now learn how to survive in the Scottish Highlands. Join Bear's Survival Academy and learn how to forage for food, purify water, scale down cliffs, and create proper snare traps. What better man to teach you survival instincts than the one who has slept in a camel's hide?