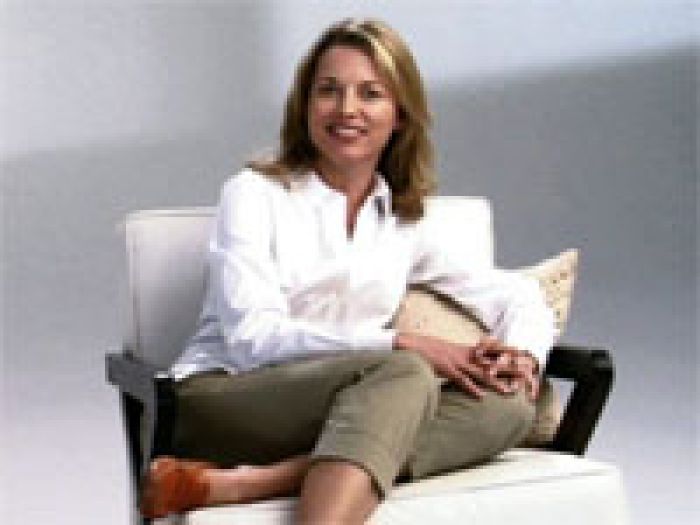 Private commissioned films:
There is a new genre in filmmaking that is not taking Hollywood by storm. However, it is making quite an impression and leaving its mark as a niche among a select community of filmmakers. It is noteworthy to highlight that the exec producers, or filmmakers, in this emerging category possess a common characteristic. They are, in most cases, "one and done" program producers. And, that is leading to many happy endings for them and their audience!
These specially made video productions are privately commissioned films of professional broadcast quality. Private individuals and families are commissioning top-notch video and film production companies to assist them in making personal films. These productions, which often focus on an individual or depict a family's history, are made using the same operating procedures used in producing a program for a worldwide broadcast.
The subject matter of the private productions varies widely. While most are personal documentaries by nature, the main topic could showcase a hobby, a special interest, or a talent of an individual. Privately commissioned films also are made about vacations, and special events.
This type of endeavor is an ultra-luxury service that caters to an affluent clientele, according to Cal Miller, VP of client services at Cooper Maron, a full-service video and film production firm based in Atlanta, Ga., with a very impressive list of satisfied patrons.
"A professional 'personal documentary' is not at all like an edited wedding video. This is a broadcast-quality film, usually 30 to 60 minutes in length, with all the elements of a high quality video or film production. From concept through finished production, it's an elaborate process," said Miller, a seasoned veteran of numerous projects.
While an organization of Cooper Maron's status would never reveal the identities of any of its highly valued clients, there are several upcoming projects involving its "customers" with subject matter so interesting that it may be ultimately presented to a wider audience beyond the scope of private screening rooms. However, those types of endeavors are at the discretion of the owner of the film or program.
In the making of a one-off privately commissioned film, Cooper Maron uses a five-step process much that begins with an input meeting. This is where the client meets with the firm's creative team and lays out the guidelines of project. A budget and a timeline are established in order to produce the show. This also maps out the specific parts of the show, such as research required, locations to be used, sequences of shooting, and scripting.
When the production is completed, post-production activities provided include adding a soundtrack of music and sound effects and editing the footage to a final approved version. The final touches include preparing artwork for the private program's packaging, transferring the finished film to DVD, and duplicating it to order.
"A personal life story or family legacy video is the ultimate luxury gift for family and friends. It becomes a keepsake forever," said Cara Barineau, president of Cooper Maron and Blue Marble Media, in summarizing the value many clients see in commissioning a private film or video that tells their story.
Cooper Maron is affiliated with Blue Marble Media, an award-winning media company that specializes in video and film production for a diverse corporate clientele. The firm's impressive client roster includes UPS, AT&T, Assurant, Manhattan Associates, Carter USA, and Hughes Telematics. Blue Marble Media is highly regarded for its delivery of broadcast quality video and films in the corporate community.
For more information, visit CooperMaron.com and BlueMarbleMedia.com.
For
JustLuxe
James Rothaar