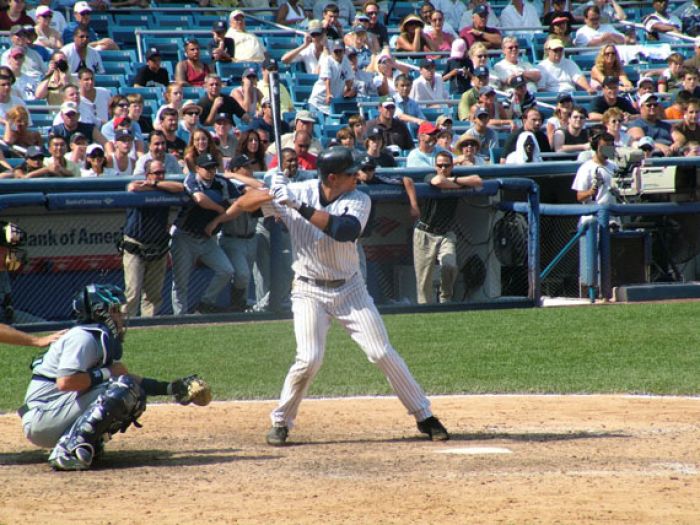 Collectibles:
The ball Alex Rodriguez hit for his 500th homerun in the Major Leagues sold for $103,579 to an anonymous buyer online. SCP Auctions were the administrators of the proceedings. While the baseball A-Rod hit for his 500th homerun did not sell for nearly as much as other recent big-homerun balls in recent years, a six-figure payout for a sports collectible is noteworthy.
The
NY Daily News
in its reporting of the incident stated the amount the ball fetched was ďmodestĒ when compared to other big homerun balls, such as the $750,000 plus that the ball Barry Bonds hit to become MLBís all-time leader in homeruns sold for, and the ball Mark McGwire hit for his 70th homerun, in 1998, that sold for more than any other MLB homerun ball at $3 million.
Nice pitch, NY, but youíre outa here! Follow the value. Those two balls are from record-breaking events, one-off events, while A-Rodís 500th homerun is a personal milestone that has been achieved by others. Twenty-five MLB players have hit 500 or more homeruns in MLB history. It is like comparing apples and oranges. If A-Rod breaks Barry Bondís records and those balls sell for less than Barryís, then we can talk.
JustLuxe 1 Ö NY Daily News 0
Extra innings: Four players currently active have hit more than 400 homeruns entering the 2010 season.