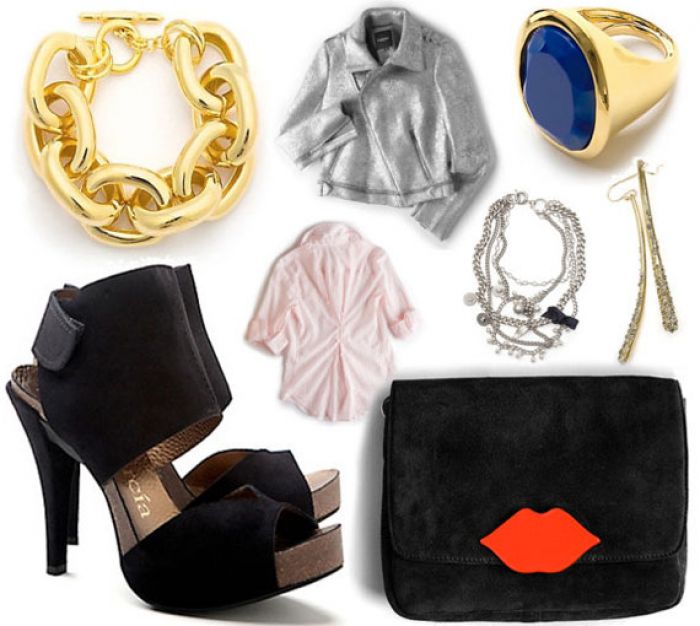 Gift Ideas:
If you are in search of a source that is platinum when itís time to buy a special gift,
GiftGenius.com
could make you an all-star gift-giver with a click of a mouse. Whether the situation calls for a present for him, for her, for the kids, for the family, or for business clients, looking here is a smart move for just about any occasionólike Valentineís Day.
Ivanka Trump
recently blogged about them on her Web site. Sure, her jewelry line is currently listed as an editorís choice. But it gives you an idea of the quality of selections offered. If you are curious and donít want to waste too many clicks, go the Web siteís ďGift Finder,Ē select the recipient for whom you are buying a present, choose the occasion, slide that price-range bar all the way to the right to $500 and above, click on ďFindí and pages of gift ideas pop up.
Tip: Nothing is perfect. Give it a few seconds to work its magical search, as it takes a moment for the gift selections to pop up. See for yourself. Itís worth the wait.