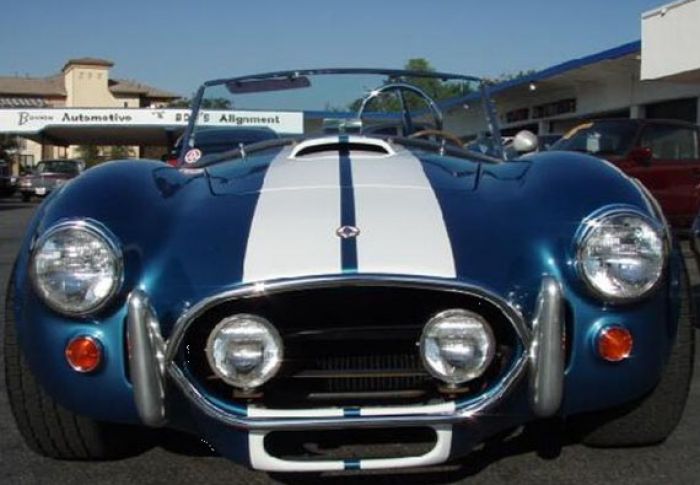 Photo Courtesy of ClassicCars.com
Phoenix, AZ-based ClassicCars.com, an online resource for collectors and enthusiasts of classic and vintage automotives, announced the launching of its vehicle-certification program for the classic and collector vehicle market.
The company is reporting the program to be the first one of its kind for the antique and classic car market intended to provide buyers with an assurance of quality.
Having a car certified is an elaborate process that involves an independent ASE-certified technician performing a 50-point test to certify a vehicle. A car that passes receives a certification of quality, a limited power-train warranty and roadside service for one year. The warranty on the car's powertrain covers mechanical engine components, the transmission and the drive axle.
The program's emergency roadside service includes basic coverage for a full year. The vehicle-certification program for
collectible automotives
usually takes two to three days to complete.
"Our certification program is an industry changer," said Roger Falcione, CEO at
ClassicCars.com
. "Our buyers' greatest concern has always been the unknown mechanical viability of the vehicle they want to purchase, especially when it's from a non-local seller. The availability of pre-inspected, certified vehicles not only gives our buyers peace of mind but it also helps our sellers sell their vehicles faster and at a qualified premium."
ClassicCars, which began its operation in 2002, has featured more than 25,000 vehicles for sale from sources worldwide that include auction houses, specialty dealers and private sellers. The company reports that it receives more than 500,000 visitors monthly and that it has the world's largest online collection of collectible vehicles.