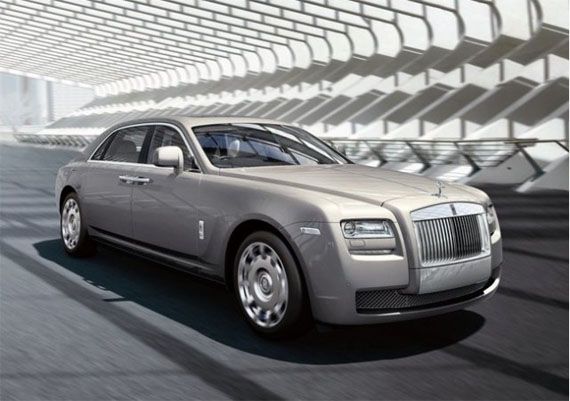 Photo Courtesy of Rolls-Royce
The luxury segment has largely flown in the face of the economic downturn of the last several years, picking up steam particularly this year, but few have done as well as
Rolls-Royce
, which is set to set another sales record in 2011.
It's not the first time Rolls-Royce has turned everyone else's lemons into lemonade: in 2008, the company sold its most cars ever, rising 20 percent; 2010 saw sales almost double 2009's numbers; and at the mid-point of 2011, the company was up 64 percent on 2010's banner year.
Sales have held up over the last few months, and the company is now entering the fourth quarter with its eye on a new record, thanks in part to the less-expensive Ghost, though all Rolls-Royce models appear to be moving as quickly as they can be built.
So how can Rolls-Royce go on selling $400,000 cars when the average $30,000 car requires incentives to move off dealer lots? "We are dealing with people who are unusually wealthy and never really have to ask themselves, can I still afford this or not," says Rolls-Royce CEO Torsetn Mueller-Oetvoes. Must be nice.