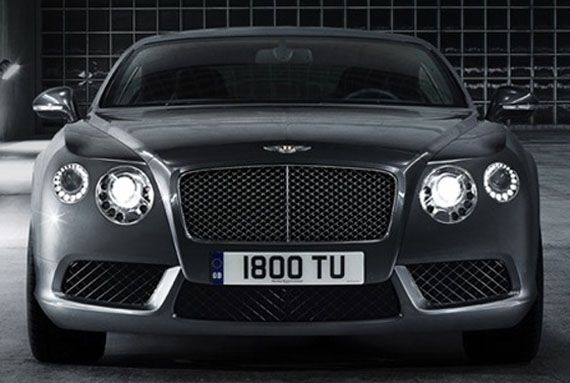 Photo Courtesy of Bentley Motors
Bentley Motors
reports that worldwide it sold 7,003 of its automobiles in 2011. That is a 37-percent increase over its 2010 sales report. The models leading the way for the UK-based, luxury automaker are the Continental GT coupe and the firm's flagship model, the Mulsanne.
North America remains at the top market at 2,021 to China's 1,839. However, the sales in North America went up by one-third, while China's increased by 100 percent, doubling year over year. Germany nearly doubled as well, reporting an increase of 88 percent in sales in 2011. UK sales were O.K., as a five-percent rise is better than none at all. BC also reported that sales in the Middle East rose in 2011 over 2010 sales.  
The top two markets are North America and China with a combined 3,860 cars sold, which is 55 percent of all sales for 2011. Bentley also reported that the December sale of 1,059 units is the second best month ever in company history.  
"We want that success to continue and, with a new Continental V8 set to attract new customers in 2012, have ambitious but realistic plans which reflect global economic conditions as much as our new product line up," said Wolfgang Dürheimer, chairman and chief executive at Bentley Motors. The deluxe automobile manufacturer employs more than 4,000 workers at its headquarters in Crewe, England. Visit
BentleyMotors.com
to learn more.
See our picks for
Best Luxury Cars