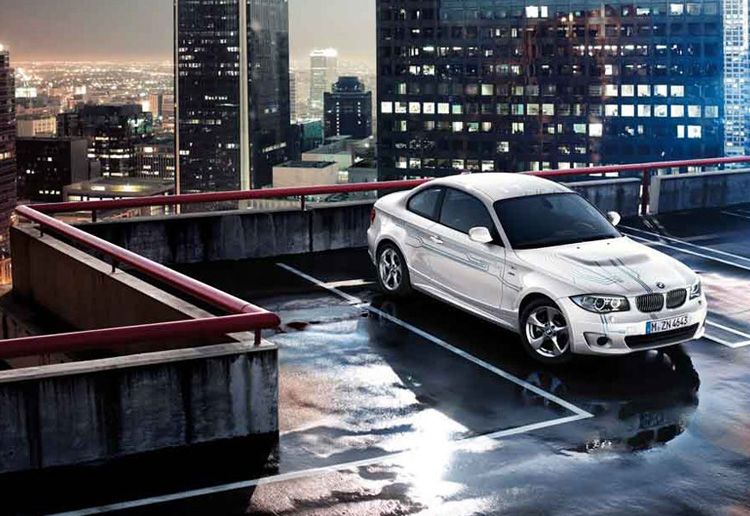 Photo Courtesy of BMW
Sales records worldwide for brands in the luxury car market are being set by nearly every manufacturer in 2012.
In November, sales for the BMW Group worldwide set another company record for the month. The automobile group sold 170,932 cars, a 23 percent gain over the previous year. These figures are the best first 11 months for the firm. Sales to date for the year are up 10.1 percent year over year compared to last year. BMW Group total cars sold of 1,664,088 were delivered during this time, which is just short of the total cars of 1,668,982 units delivered for the entire 2011. The announcement of the sales report to date for 2012 came this week from the automotive conglomerate's headquarters in Munich.
"Our attractive product portfolio continues to be in strong demand right across the globe and we have achieved another record month in sales," said Ian Robertson, member of board of management of BMW AG. "The success of our models proves the strength of our premium brands and that we are building the vehicles people desire."
Robertson also stated that solid gains were posted in many of the firm's markets last month. He is hopeful the momentum continues and that the BMW Group will once again be the number one premium car company worldwide.
The BMW Group manufactures automobiles and motorcycles globally with its four brands: BMW, MINI, Husqvarna Motorcycles, and Rolls-Royce. It operates 29 production and assembly facilities, in 14 countries, and has a 140-country global sales network. Worldwide the BMW Group had approximately 100,000 employees at the end of 2011.