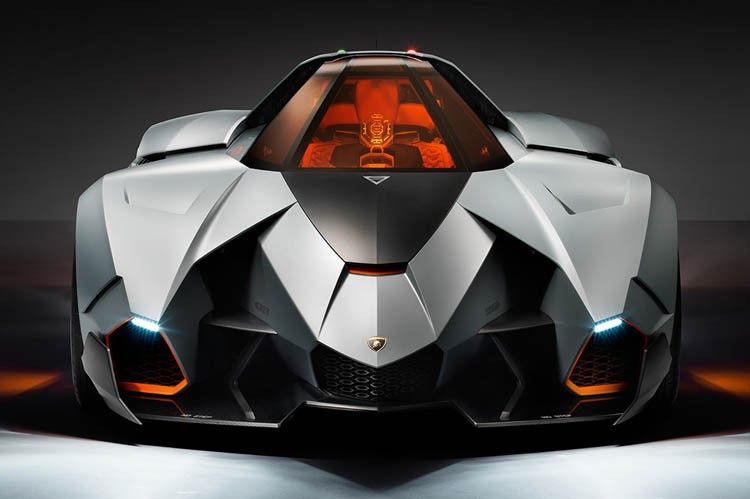 Photos Courtesy of Lamborghini
A birthday is a cause for celebration; a 50th birthday, all the more so. Especially for a company like Lamborghini, which is marking its semi-centenary this year in the grandest of style. Established in 1963 by Ferruccio Lamborghini, who had previously only made farming tractors, the Raging Bull marque has developed into a thriving business and one of the foremost purveyors of
exotic supercars
.
Although annual production at the factory in Sant'Agata Bolognese amounted to a couple hundred sportscars in the first decades of operations, these days
Lamborghini
produces over a thousand vehicles per year. While the initial 350 GT harnessed 270 horsepower to reach a top speed of 158 miles per hour, the latest models pack over 700 horsepower and can exceed 200 mph.
To mark its first half-century and the remarkable progress it has made over its course, Lamborghini has been undertaking a series of celebrations, including an epic road trip across Italy. Taking place last week, they departed from Milan, roared through Rome and ended at the factory on the outskirts of Bologna. Like so many swallows returning to Capistrano, an impressive array of 350 examples of Lamborghini's finest came from far and wide for the event. Among them were 123 Gallardos, 36 Murcielagos, 21 Diablos, 17 Miuras, 15 Countachs, eight Espadas, six Urracos, five 400 GTs, three 350 GTs, two Jaramas and an LM002. All told, the procession stretched 2.5 miles long.
When the owners and their guests reached the factory at the end of the tour, they found a dramatic new concept car awaiting their arrival, which Lamborghini unveiled there for the first time. Called the Egoista, the conceptual supercar encompasses an even more extreme take on the brand's trademark angular styling than the
Veneno we reported on recently
. The Egoista is so named for the inherent selfishness of its single-seat design, which more closely resembles a fighter-jet — thanks in part to its unique canopy enclosure that replaces windshield, roof and doors — than even the F22-inspired Reventon did six years ago.
While the Egoista is unlikely to ever reach production — not even in numbers as limited as the aforementioned Veneno — Lamborghini presented a special version of the Aventador last month in Shanghai. The LP720-4 50th Anniversary edition packs an additional twenty horsepower and special bodywork to distinguish itself from other Aventadors, following a long line of anniversary-edition Lamborghinis. For our part, we're looking forward to the next one.