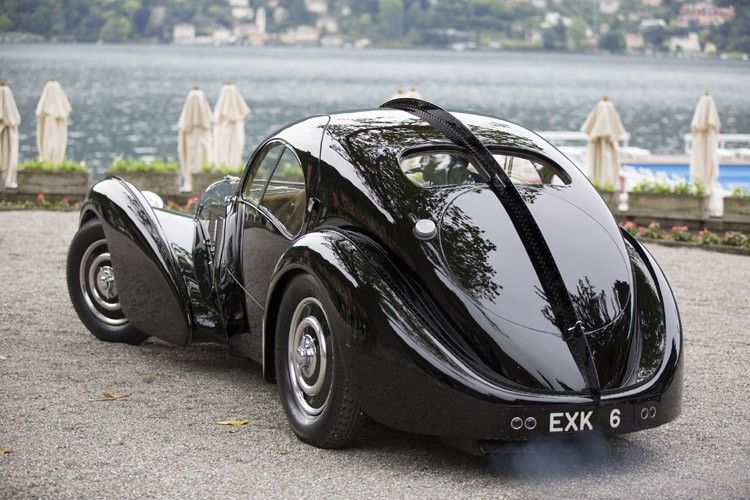 Photo Courtesy of BMW
Style is typically but one element of many that factor into the automotive industry and even its loftiest of products. But as you might expect from the name, the
Concorso d'Eleganza Villa d'Este
is all about automotive style. Every year the finest classic cars and new concepts gather on the shores of Lake Como. And this year's assembly, as exceptional as some of its entrants may have been, was no exception to that rule.
The Concorso d'Eleganza this year featured numerous classic cars of note, including the finest examples ever produced by the likes of Ferrari, Lamborghini,
Aston Martin
, Jaguar, Mercedes-Benz and Rolls-Royce, among so many others. But the unquestioned "belle of the ball" was
Ralph Lauren
's stunning 1938 Bugatti Type 57SC Atlantic Coupe.