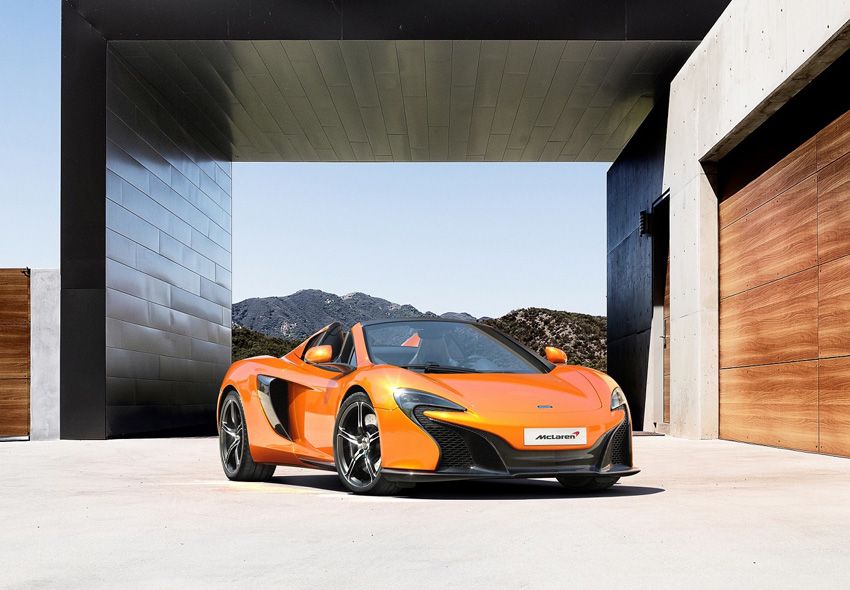 Photo Courtesy of McLaren
According to Top Speed, we all have a new McLaren supercar to look forward to in 2016 and it will be better than the 650S (though not as good as the P1). Though we don't know any details, we can probably look forward to a 3.8-liter, twin-turbo M838T V8 engine — which would give the supercar 750hp.
Since 2011, the British auto brand has given us three new models and their well-known plan is to release a new car every year by 2019 (unlike Ferrari's plan to release fewer cars). The jump in quantity means they will be opening more dealerships — 20 by the end of the year and another 30 by 2016 — making it easier to test drive as many tricked out sports cars as you want.