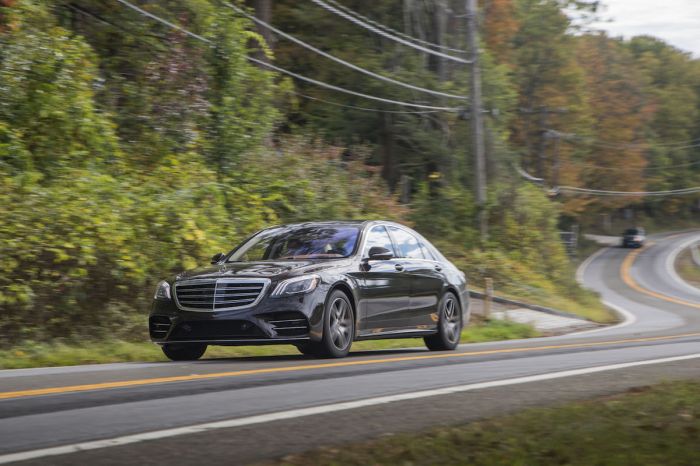 Mercedes-Benz
What do Kourtney Kardashian, Natalie Portman, Jay-Z, Kanye West, Daniel Craig, Jake Gyllenhall, Ashton Kutcher and Demi Moore have in common? Besides being extremely famous, they're all fans of the Mercedes-Benz S-Class, the famed German automaker's flagship to which all other luxury sedans aspire. And they're far from the only ones; the S-Class was the best-selling luxury sedan in the world in 2016. Paul Altieri, founder of online luxury watch boutique Bob's Watches and one of the world's top Rolex collectors, tells JustLuxe that when it comes to luxury cars "there is simply no substitute".
Altieri, who has owned several S-Class models over the years, says it "represents the pinnacle of automotive excellence, the perfect package of power, luxury and style. It's perfectly discreet but utterly elegant. Mercedes-Benz cars are known for the finest technology, comfort, performance and reliability in the industry, and the S-Class is the best of the best. I've driven other high-end cars but I always return to the S-Class, nothing else truly compares. And the valets at the country club always give me the best spot." Expect even more preferential treatment if you get your hands on new S-Class, which Mercedes has updated extensively for 2018.
This is no mere facelift. In addition to new styling that gives the S-Class an even more gracefully imposing presence, it is now also above and beyond the competition when it comes to state-of-the-art tech. The new S-Class models advance even further towards autonomous driving but don't forfeit the thrill of driving a powerful luxury sedan. That's in addition to a new generation of Mercedes-Benz engines, all-new dual 12.3" high-resolution dashboard displays with a single bonded glass panel, exclusive new trim and upholstery offerings, and climate control, ambient lighting, massage and "fragrancing" functions that harmonize to create the perfect driving environment.
S-Class models start at $89,900 and go up to $229,500, and the range offers several options including the S460, S560, Mercedes-AMG S63 Sedan, Mercedes-AMG S65 and even a mogul-friendly Mercedes-Maybach S560. Power options kick off with the S450 4MATIC's 3.0L V6 biturbo good for 362 hp and 369 lb-ft of torque, while the 4.0L V8 in the S560 and Mercedes-Maybach S560 4MATIC has 463 hp and 516 lb-ft of torque. At the top of the class is the S65's 4.0L V8 biturbo knocking out an eye-popping 603 hp, with the kind of handcrafted attention to detail you'd expect of a $230K car.
The first clue that the S-Class has been amped up is a new grille, and Mercedes enthusiasts will now be able to tell exactly what model they're seeing by its configuration: six and eight-cylinder cars sport three twin louvers as well as vertical strips with a high-gloss black finish; "lower" classes have fewer louvers. also new are the LED taillamp designed to be reminiscent of "crystal jewels," a redesigned sporty front bumper with pronounced air intakes, a redesigned lower bumper section with integrated tailpipe trim spanning the entire width of the vehicle.
While the exterior features are eye-catching, the most impressive element of the new S-Class are the dual high-resolution displays which share a single glass cover for a wide-screen cockpit effect that is user friendly, cool and futuristic. Three different display styles – Classic, Sport and Progressive – transform the driving experience at the touch of a button. In fact, the new Touch Control Buttons on the steering wheel are made to interact like the screen of a smartphone, allowing you to swipe to control the entire multimedia system without taking your hands off the wheel. It can also be operated via Voice Control, and once you've gotten used to saying "driver massage on" there's simply no going back to ordinary driving.
Mercedes of course already had a lock on beautifully finished wood and leather, but the new S-Class introduces two new natural grain ash wood trim specs and a new range of brown hues with three new two-tone combinations: Silk Beige/Deep-Sea Blue, Magma Grey/Espresso Brown and Mahogany/Silk Beige. Want to get even deeper into the color wheel? Choose the extended ambient lighting option which offers up 64 of them and adds lighting elements on the trim, central display, handle recesses, door pockets, front and rear footwells and on the overhead control panel when the vehicle is equipped with the Burmester High-End 3D Surround Sound System – highly recommended.
Among all the features of the new S-Class which we enjoyed on our drive from Greenwich, Connecticut up to Kennebunkport, Maine, the most revolutionary was the Active Distance Assist DISTRONIC and Active Steering Assist systems controlled via steering wheel-mounted buttons. The systems allow for semi-autonomous driving with the ability to keep a safe distance from other cars, turn itself on curves and even change lanes. Speed is adjusted automatically ahead of curves or intersections, and the car even makes use of radar systems and map and navigation data to "calculate driving behavior" and keep everything smooth, certain, and perfectly balanced, allowing you to relax and revel in the masterful expression of what a luxury sedan should be.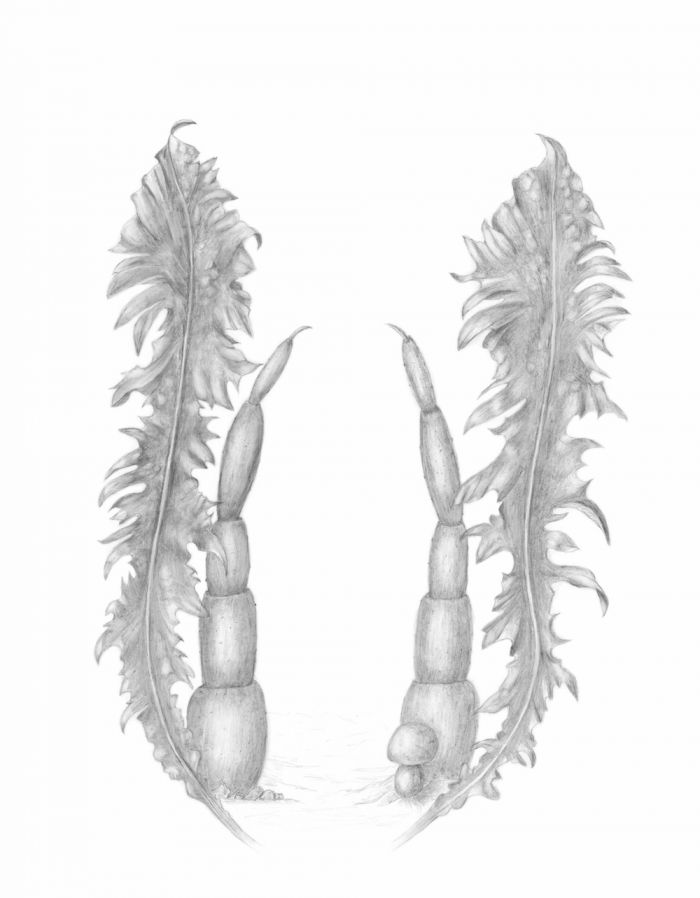 Mercedes-Benz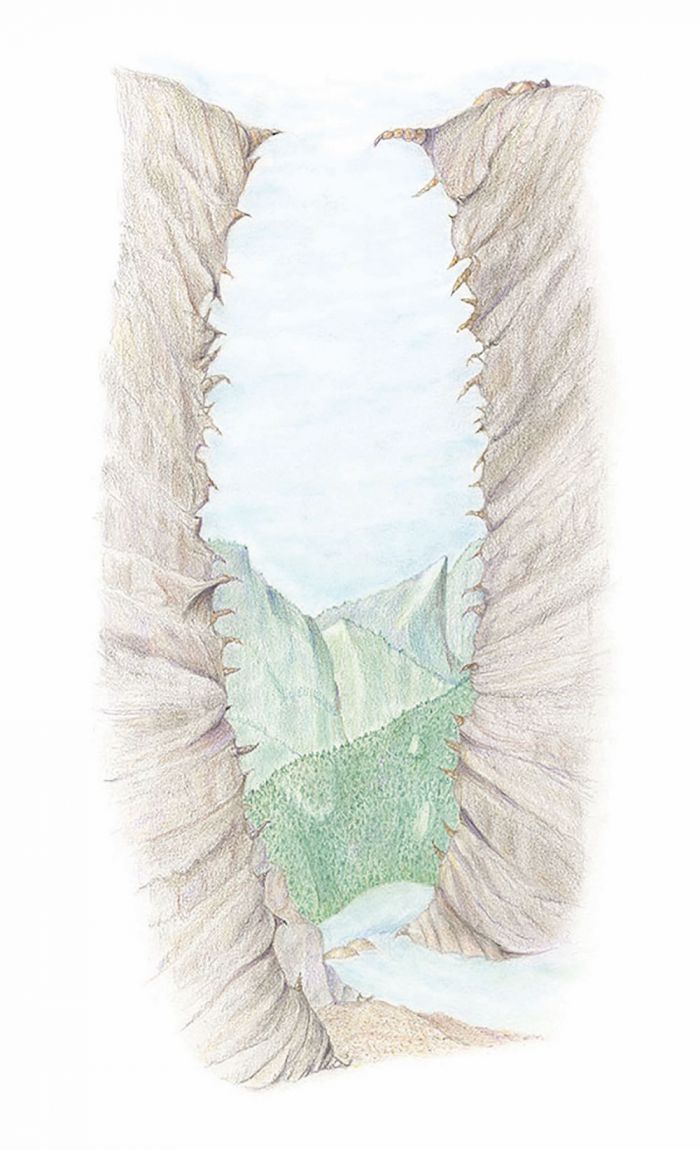 Mercedes-Benz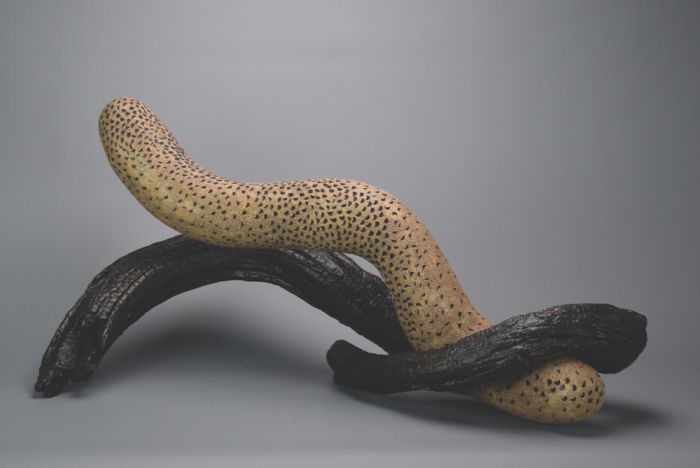 Mercedes-Benz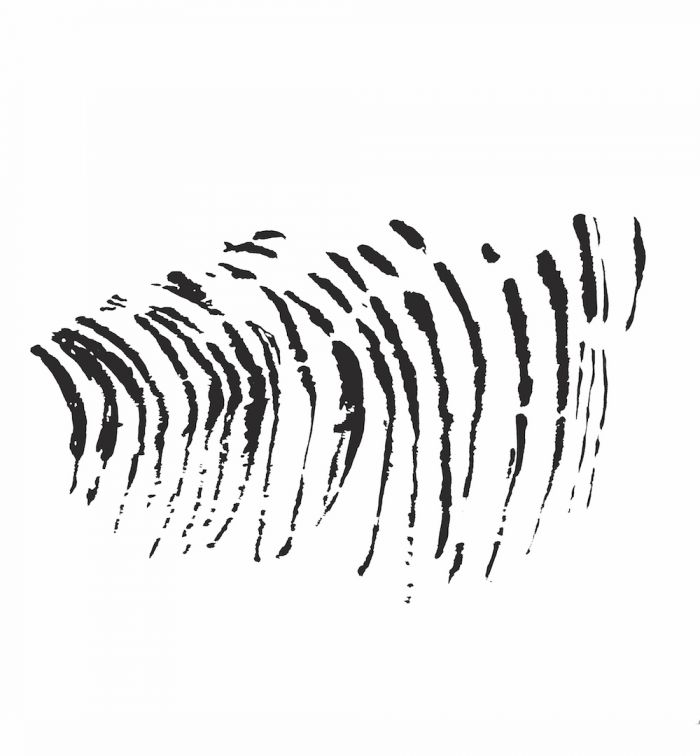 Mercedes-Benz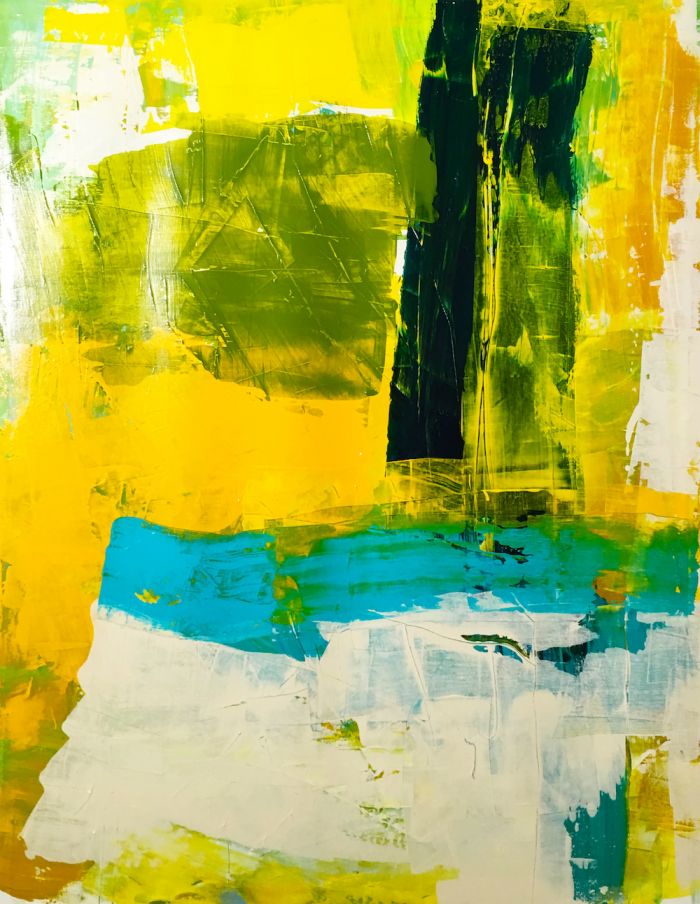 Mercedes-Benz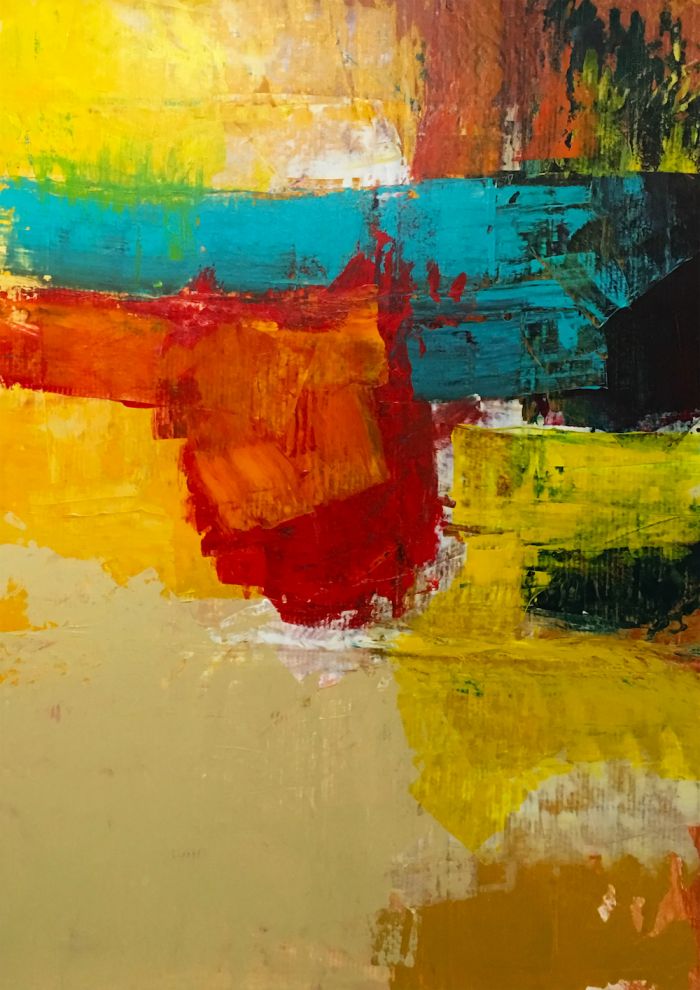 Mercedes-Benz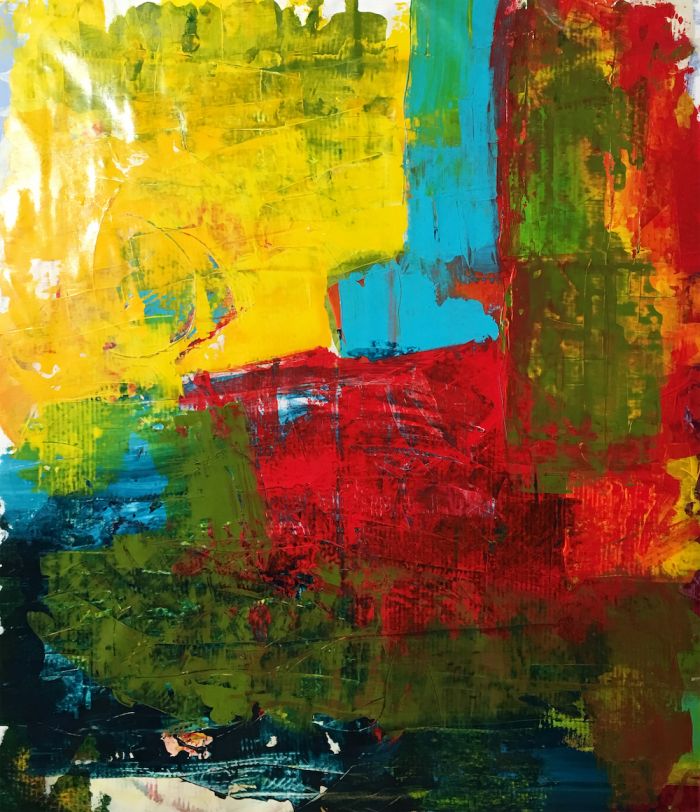 Mercedes-Benz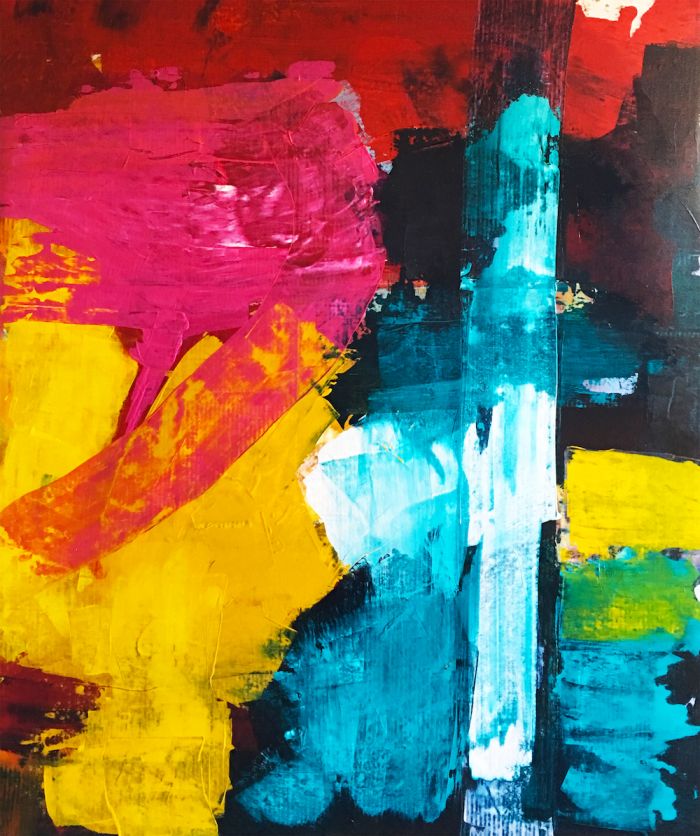 Mercedes-Benz