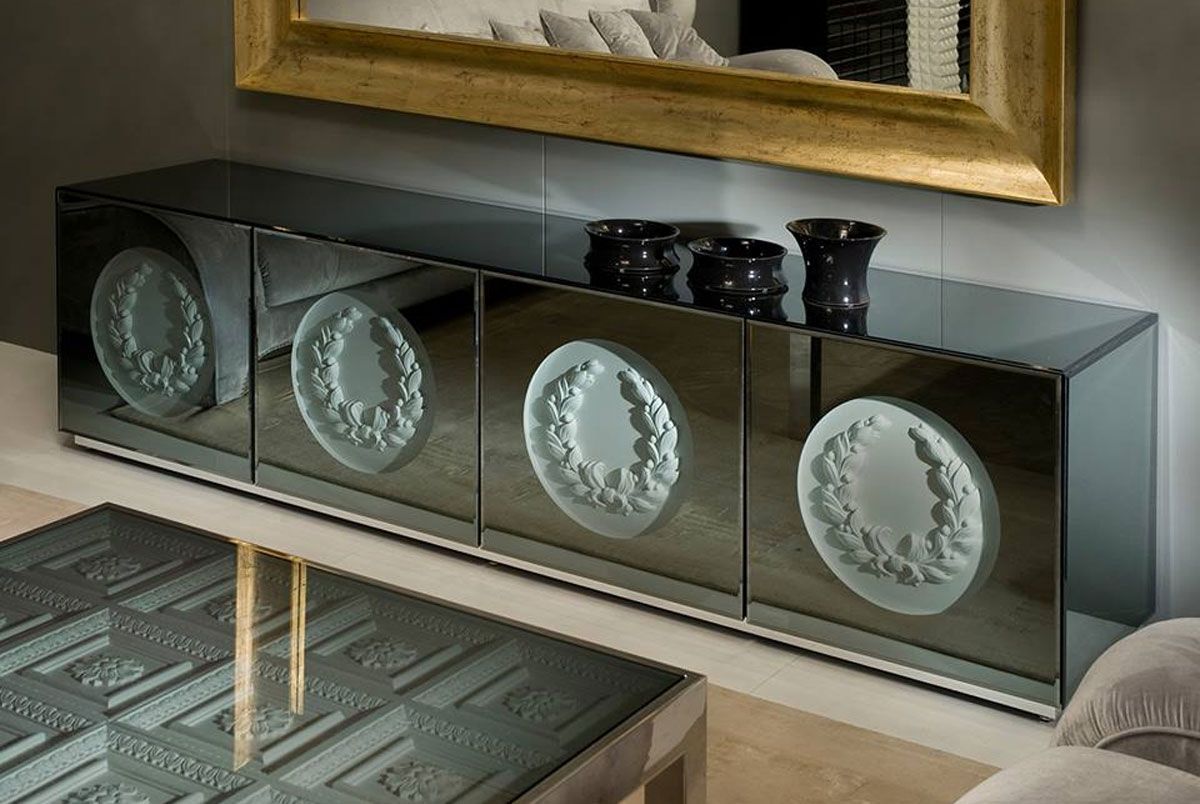 The all-new 2009 Volkswagen CC:
A work of engineering that's also a work of art. A deluxe interior in tandem with a sleek, seamless exterior makes the all-new CC perhaps the most critically acclaimed Volkswagen ever. The elegantly appointed frameless four-door is receiving kudos from consumers and critics alike. Its dynamic curves, low profile, and high-performance come together to form an automobile that is both elegant and Autobahn-ready. Across the board, the newest member of the VW family has received high marks in major categories ranging across performance, comfort, quality, interior, exterior, and overall driving experience.
A variety of automobile-related publications and the media at large have raved about the CC. "Positively oozes class," says
Car Magazine
.
Motor Trend
claims it has "neck-straining acceleration" and "haute couture styling."
Popular Mechanics
describes it as "the most striking VW in recent memory." The CC is "slick and sensuous" and has a "classy-looking interior" according to the
Washington Times
.
With a 2.0L Turbo engine and a gas-sipping 31 mpg (highway) the CC combines high performance with high fuel-efficiency.* Both the Sport and Luxury models have a 4-cylinder 2.0L Turbo engine that serves up direct fuel injection and 200hp. In addition, the 6-speed manual or automatic is available with Tiptronic® and Sport mode. The 6-cylinder model (the VR6 Sport and the VR6 4Motion) are powered by 280hp and optional 4MOTION® all-wheel drive.
The CC's low roofline and seamless body not only enhance its form, they also make the CC an aerodynamic marvel with a drag coefficient lower than that of a bullet. And its standard safety features ensure that the CC is as safe as it is enjoyable (no easy task.)
Finally, the CC is loaded with standard luxury features such as 12-way power seats, three power outlets, exterior turn signals in the side mirrors, a chrome grille, and the integrated logo/trunk latch. Additional standard features include an 8-speaker in-dash entertainment console with a 6-CD changer and an MP3 jack, a leather-wrapped steering wheel and shifter, and a sport suspension. Add a Carefree Maintenance™ Program, ** and you may be shocked to learn the CC starts at just $27,100.†
The Volkswagen CC is the perfect four-door for anyone who wants an elegant, expertly designed luxury German sedan that's priced for the people. Form, function, and fast. It's what the people want.
Website:
http://www.vw.com/cc/en/us
*21mpg city/31mpg highway (2.0L manual transmission). EPA estimates only. Your fuel consumption may vary. **The Volkswagen Carefree Maintenance Program covers the CC's 10K, 20K, and 30K scheduled maintenance intervals during the term of the new vehicle limited warranty, at no additional charge. See dealer or vehicle maintenance program booklet for details.† Base MSRP is for model equipped with manual transmission. MSRP for VR6 Sport Model shown is $38,700, includes 6-speed automatic Tiptronic® transmission and 18" Interlagos Wheels. MSRP for VR6 4MOTION® Model shown is $39,800, and includes 6-speed Tiptronic® transmission and 18" Daytona Wheels. Prices exclude taxes, title, transportation, other options and dealer charges. "Volkswagen", the Volkswagen logo, "4Motion" and all model names are registered trademarks of Volkswagen AG. "It's What the People Want", and "Carefree Maintenance" and the Carefree Maintenance logo are trademarks of Volkswagen Group of America, Inc. "Tiptronic" is a registered trademark of Dr. Ing h.c. F. Porsche Ag. ©2009 Volkswagen of America, Inc.