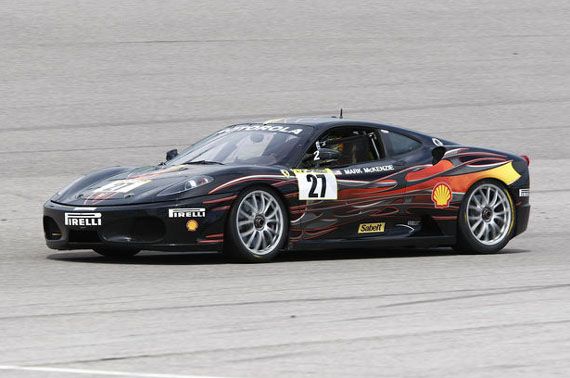 Luxury Cars:
The Ferrari Challenge is a series of GrandAm sanctioned races that pits owners of the Ferrari F430 Challenge in competitions on some of the world's greatest tracks against each other. It is an actual six-race season with events at tracks such as Watkin Glens, the New Jersey Motorsports Park, and the Homestead-Miami Speedway.
The Ferrari Challenge is organized by Ferrari North America. While a detailed application and certifications are required by participating drivers to ensure safety, the race is not for full-time professional drivers or other industry-related professionals. It is a spirited competition for fellow F430 owners to have at it and then socialize at various activities built around the contests.
Since each participant drives a purpose-built Ferrari F430 Challenge with the same specs and no modifications, the drivers with the best skills usually win. The entrance fee to drive in the Ferrari Challenge is $26,000. The price to drive in all six races is $34,000.
For more information on entering or attending, visit the
Ferrari Challenge Web site
.