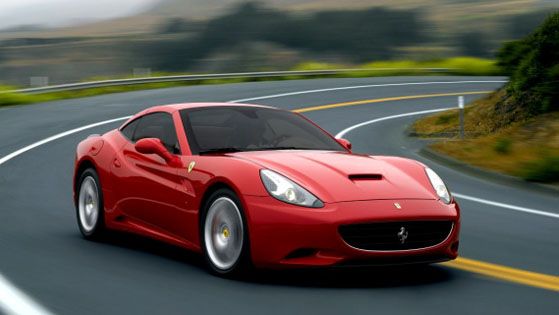 Luxury Automobiles:
Touring Europe in the time-honored tradition might begin to get boring for the jaded traveler. One foolproof way to deal with the ennui – do it in a
Ferrari
.
Ultimate Drives
is a new company offering supercar tours through central Europe that will change the way you look at the landscape. The company offers a tour to St Moritz and the Engadine region of south-east Switzerland, which also takes in the Stelvio pass and crosses the border into Italy. Prices for the supercar tour start at about $1,800 per person, including hotel accommodation.
In addition to the Ferrari F430 Spider, California and 599 GTB, you can opt for an Aston Martin DB9 Volante, Bentley Continental GTC or Maserati GranCabrio. Starting in July, the Ferrari 458 Italia and Mercedes-Benz SLS AMG will also be available for thrill-seekers. Prices include two nights at the trendy Seefeld Hotel in central Zurich. The round trip includes over six hours of driving, as well as lunch en route and a trek to one of the region's famed glaciers. For the more budget-conscious enthusiast you can opt for a BMW or Jaguar as well.