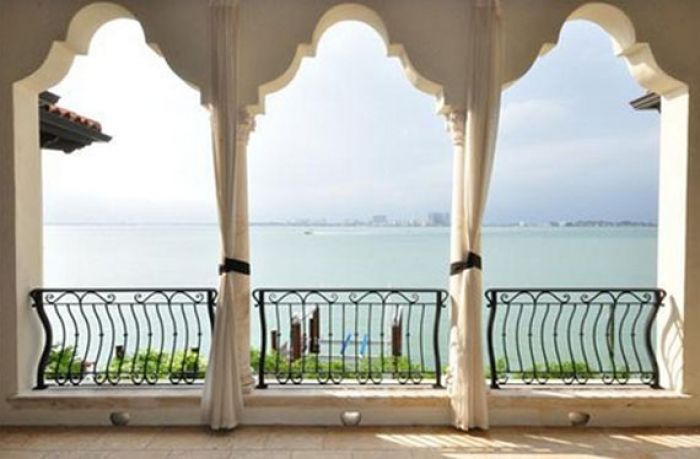 Photo Credit: MLS
With their first baby on the way, Jay-Z and
Beyonce
have been busy looking for a nice, cozy mansion in Miami Beach for their growing family to spread out in. First stop, Latin superstar Ricky Martin's former 9,491-square-foot casa, according to TMZ. This beachfront property is equipped with seven bedrooms, ten bathrooms and a gorgeous pool, all nestled in the poshest locale in Miami Beach.
With potential neighbors like Miami Heat hotshots Dwyane Wade and Chris Bosh, they should be able to borrow more than a cup of sugar. TMZ reports that Ricky Martin had purchased the home in 2005 for $10 million and is now looking to turn a little profit, listing it at $12.5 million. TMZ also reveals that the larger than life couple had done a walk-through of the estate last week but it cannot be determined at this time if they are interested in submitting an offer.
To see the full story, go to
TMZ.com
.