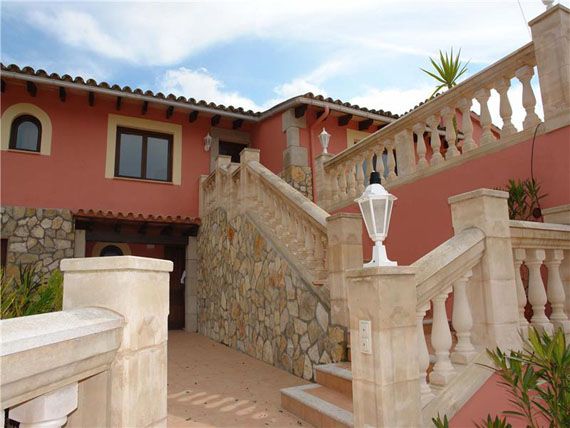 Luxury Real Estate:
This Mediterranean-styled single-family residence is located in Andratx, a municipality of the Balearic Islands in Mallorca, Spainís largest island. The picturesque view from the terrace is an everyday occurrence for the next owners of this spectacular estate that faces the Port of Andratx. It is a port city with numerous ancient artifacts.
There is a swimming pool, a guesthouse, and gardens on this 1.2-acre luxury property. All four bedrooms have a private bath. The elaborate master suite also has a hot tub and leads out into the gardens. This residence has been recently modernized and is 21st century friendly inside and out.
Add-on: Mallorca, Ibiza, Formentera, and Minorca make up the Balearic Islands.