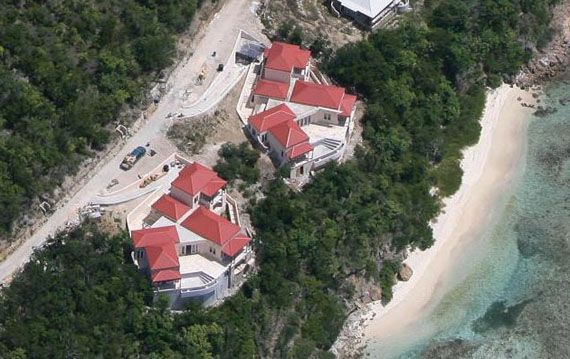 Luxury Real Estate:
This mixed-use luxury property on Scrub Island is the first new development in the lush British Virgin Islands in more than 15 years. A multimillion-dollar development is being raised on the island by Mainsail Development International.
This is the site of the Scrub Island Resort British Virgin Islands Marina. There will be a marina village with a spa, and a wine and cigar bar. Additional niceties on SI include an amphitheater an observatory, and a secluded beach as well as tennis courts and a moonlight pool.
Several floor plans for ocean-view villas are available as well as home sites. Villas are priced from $1.5 million to $3.5 million.
Scrub down: Like exclusivity? No more than 200 people are expected to be on island at one time. It is approximately 74 miles east of Puerto Rico.