LuxeSpotlight
LuxeSpotlight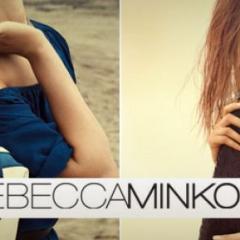 The Sidney - Black & White Stripes
Terracotta New York was founded on principles reminiscent of this ancient wonder. Unique yet Uniform, Ambitious yet Artful. Created by two women who are no strangers to the corporate world and the ties that filled them, Terracotta New York seeks to encourage individuality and promote confidence by bringing the long-standing tradition of simplicity and pattern in menswear to luxury accessories for women.
Product details
Black and white stripes with red border.
100% silk chiffon, semi-sheer.
Approximately 44-inch / 114-centimeter square.
Delicately hand-hemmed border.
Made in Italy.
$175.00