LuxeSpotlight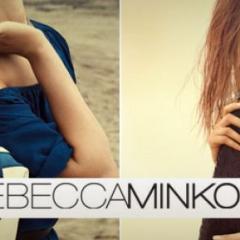 LuxeSpotlight

Indoor Table By Manoteca
The dual functionality of this is just genius. Manoteca mounted this door on a steel frame and hinged one side of it and added raw hide pockets to store tools when open.
Measurements: Length 198 cm, Height 80 cm, Width 102 cm.
Material: steel frame, wood table. 
Manoteca is a little house in a park, a lab where old and abandoned things are hosted among with recycled materials, reinvented and reassembled. They all are one-offs, handmade and treated with natural paints.
This hand-made, one of a kind table takes 6-8 weeks for delivery. 
Price: $4,995
Via: TheFancy.com