LuxeSpotlight
LuxeSpotlight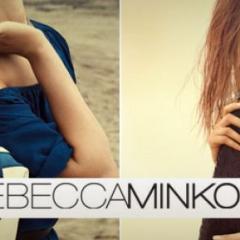 Navigations Through Scent - Valbonne
London via Provence
May Contain Joie de Vivre
Spring, a small château just outside Grasse.
A pop of rosé. Air heavy with mimosa.
Lazy days, filled with laughter.
Tipsy evenings linger from sunset to sunrise.
The way we blend it
A top note of mandarin and dewy orange flower.
Middle notes of Provençal mimosa, rose and deep purple orris.
A base of vetiver and leather.
Spontaneous. Elegant. Chic.
Price: $120
MoltonBrown.com