LuxeSpotlight
LuxeSpotlight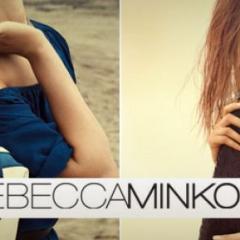 Iceberg Wooden Bike Hanger by Woodstick
Hang your bike on the wall and turn it into a work of art with the Iceberg Wooden Bike Hanger by Woodstick
Fully handcrafted . The texture is made from the carefully selected highest quality Oak wood stub cross cut, birch and Oak plates.
The bike hangar has its own special character from all viewing angles that makes this it simply special.
Comes with an easy to use mount system that can be installed by 3 standard screws on plasterboards, wood and concrete walls, and all other typical walls.
Height: 8.7 inches (220 mm)
Width: 8.7 inches (220 mm)
Depth: 14.2 inches (360 mm)
Weight: 9.9 lb (4.5 kg)
Designed for all types of bikes with top bike frame maximum thickness: 1.58" (40 mm)
Price: $720
WoodStick-Handlebars.com