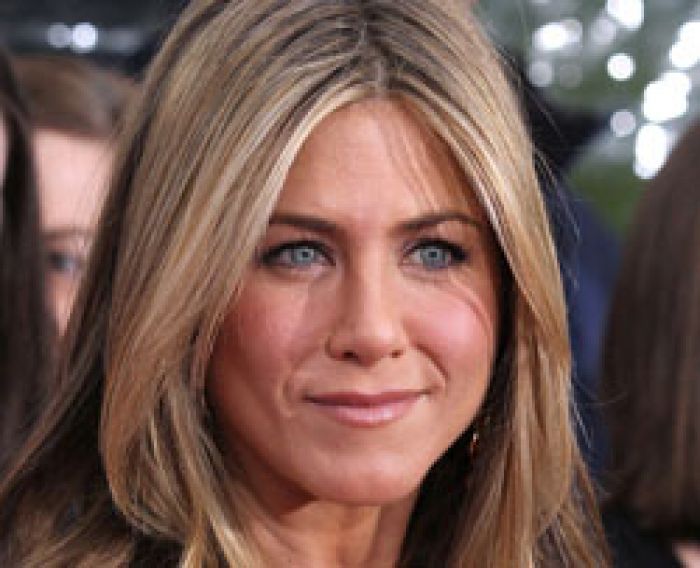 News & Trends: Jennifer Aniston has been busy lately, promoting everything from her failed rom-com to shooting new ones. In between it all, the former Friends star has found time to promote Smart Water and finish renovating her home. So it's no wonder the leggy lady hasn't had time to name her perfume. Until now.

Aniston is the latest celebrity to create a signature scent. While the fragrance has been on the beauty radar for a while, no name has been given until just recently, due to lack of corporate agreement.

"Lola Vie," which means laughing at life in French, is the name that has finally been agreed upon.

Aniston told an American TV audience... "I've worked on it for over a year. When they asked, I don't think they really expected me to be picky. But you've got to have it smell right."

With the announcement of the perfume's name, look out for the launch, which should be following shortly.