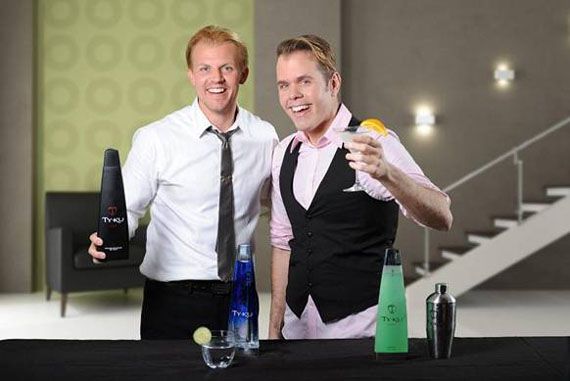 News & Trends:
Perez Hilton has become the latest celebrity supporter of TY KU Asian Wine & Spirits.
TY KU
began as Columbia Business project for TY KU Co-Founder Trent Ulicny, and has since grown into a multi million dollar product backed by many of the world's most influential people. TY KU strives to take sake out of the sushi bars and into the forefront of America's rapidly expanding cocktail culture.
"This partnership is the first of its kind for me and I could not be any more excited to be an investor in such a world-class company! I take my role as Director of Culture and Trends seriously and I can't wait to share my love of TY KU with the world and educate the masses about sake and soju. It's good AND good for you!"
Other TY KU investors include Ne-Yo (Grammy Award-winning artist), Todd English (celebrity Chef and restaurateur), Brian Vickers (NASCAR) and Dhani Jones (NFL & TV Host).