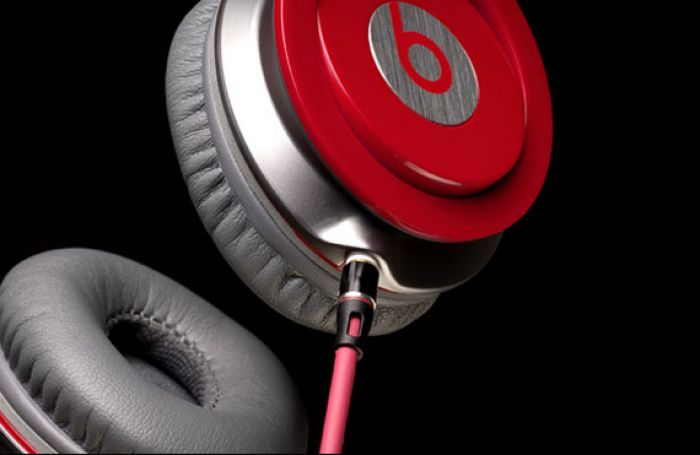 Photo Courtesy of Beats by Dr. Dre
HTC phones will likely be putting a little extra base in your face soon, now that they have purchased a controlling share of Beats by Dr. Dre headphones. The Taiwanese
electronics
company will acquire 51 percent of the lifestyle headphone brand for $300 million.
The smartphone and tablet maker best known for their EVO devices, has been making moves to challenge the top companies in the market, and this acquisition is their latest effort.
Beats by Dr. Dre headphones took the personal sound market by storm a few years back when they released their first models. The headphones are professional studio-grade, and according to Dr. Dre himself, allow people "to hear what the artists hear, and listen to the music the way they should: the way I do."

The company currently offers a line of over-ear, in-ear, and signature artist models from celebrities like Diddy, Lady Gaga, Justin Bieber, LeBron James and of course, the founder. HP Computers and the Chrysler 300 already feature BeatsAudio, and now HTC products are privy to the same technology.

Expect to see the first co-branded products from HTC and Beats to come out this fall. The partnership will be a real differentiator when customers are comparing the practically-worthless headphones that come with the iPhone with the HTC offerings.