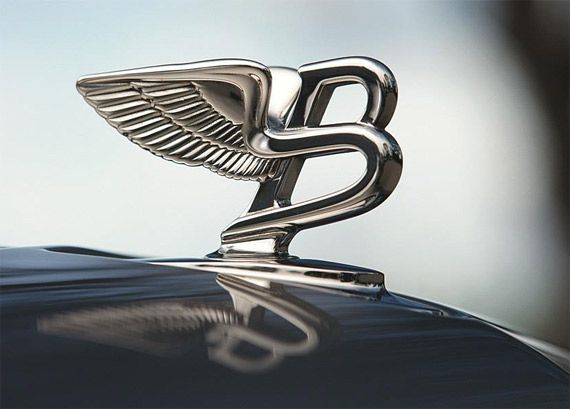 Photo Courtesy of Bentley Motors
Dr. Wolfgang Schreiber, 54, will become the new chairman and chief executive at Bentley Motors effective September 1, 2012. Dr. Schreiber leaves his current role as CEO of Volkswagen Commercial Vehicles and succeeds replaces Wolfgang Dürheimer, 53, who, as part of an extensive structural and management realignment within the Volkswagen Group, moves to become the member of the Board of Management for Technical Development at Audi AG. 
"Dr. Schreiber and Mr. Dürheimer have one important thing in common: they are both thoroughbred engineers and represent the technical expertise of Volkswagen Group," said Professor Dr. Martin Winterkorn, chairman of the board of management of Volkswagen AG, in a prepared statement for the media. "This is why I am absolutely certain that Dr. Schreiber is the right man to continue the successful strategy at Bentley."
Dr. Schreiber is equally enthused about his new position with the luxury automaker. "I am looking forward to working with the whole Bentley team to implement and further develop the successful growth strategy," he said. The Continental GT, the Flying Spur and the Mulsanne are unique British
luxury cars
that appeal to an increasing number of customers around the world. We will work hard to bring the Bentley SUV from concept stage into series production and thus establish a third successful model line for the company."
Bentley realized a 36.9 percent increase in sales for 2011 over 2010's figures. The company also continued growth this year, as its first quarter 2012 is up 47 percent as of the same time last year. For more information, visit
BentleyMotors.com
.
Read More Luxury Car News