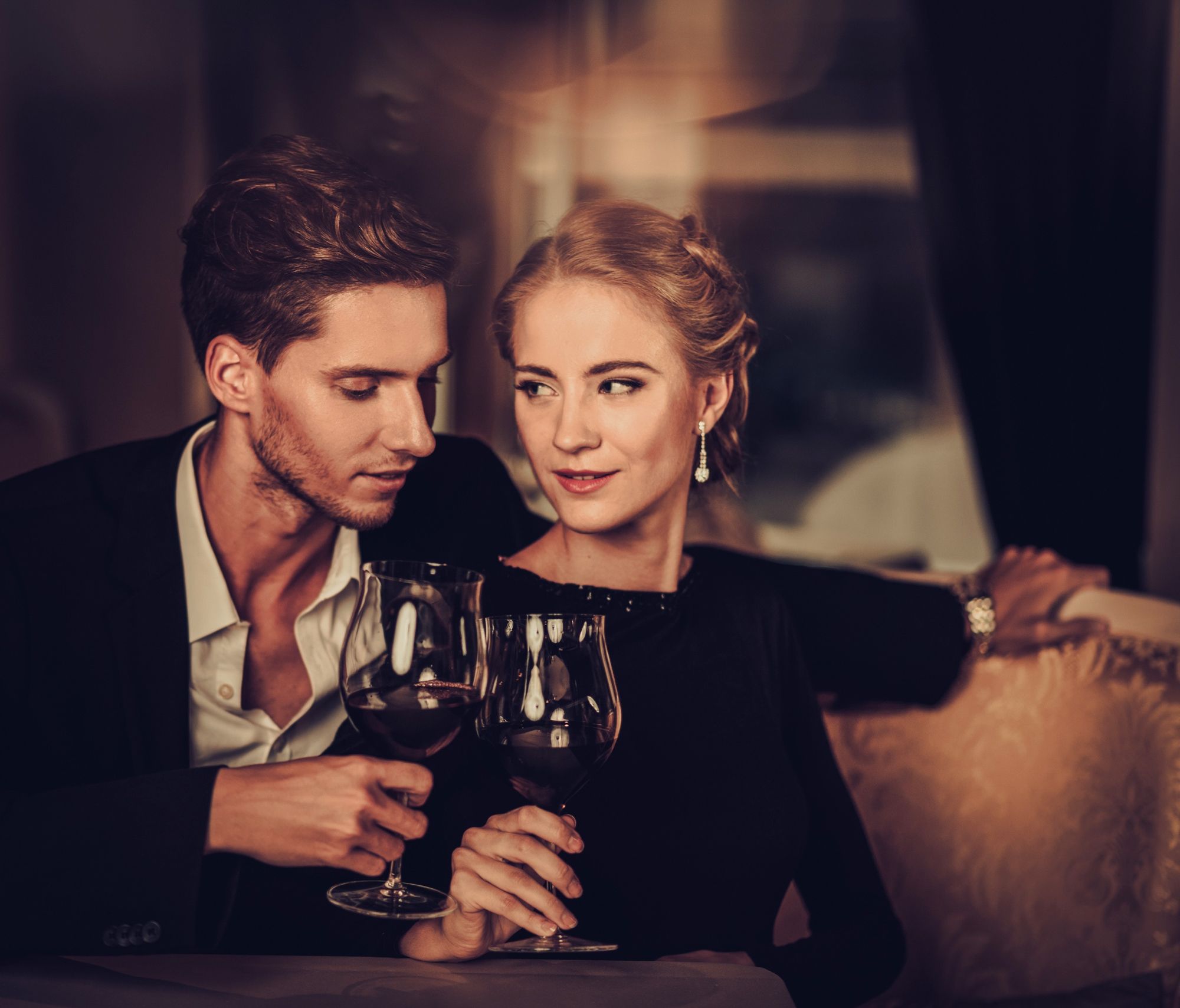 Photo Credit: Nejron Photo/Shutterstock
It's elegant, sexy and, best of all, delicious. If those attributes aren't enough to capture attention, what if "smart investment" is added to the list? In case you haven't noticed, the world of fine wine is rapidly becoming one of the hottest investment arenas across the globe. A surge in sales among savvy investors and wine enthusiasts alike has impacted the market, seriously changing the complexion of what constitutes a strong and diversified financial portfolio. And, with the prices of elite, investment-grade wines still exhibiting a healthy rise, the trend continues to gain momentum, bringing happy investors great returns that hold their own against the stock market.
So, what is it about investing in wine that is turning heads as well as opening wallets? For starters, wine offers a much more stable investment scenario than one might initially think. Lacking many of the risks and limitations that other assets present, all while offering consistent and respectable profit margins, wine is now considered an investment not to be overlooked as frivolous. While wine does carry elements of whimsy and romance, these components only add to its appeal. In short, when compared to the stoicism of stocks, bonds or even gold, wine easily wins the title in charisma.
Photo Credit: Ross Helen/Shutterstock
On a more serious note, adding wine to a portfolio is not only interesting, it's smart. Wine's independence from the stock market or other major equity-type asset classes (such as hedge funds) renders it more immune to economic fluctuations. In fact, investment grade wine produced the second lowest volatility of annualized monthly returns among all non fixed-income asset classes. And, as mentioned, these returns have been impressive. Providing long-term capital growth, the wine market enjoyed an annualized return of 13 percent or more over the last 20-odd years—again, significantly higher than comparable asset classes. Additionally, because wine is never borrowed against, its investment carries no encumbered debt. It can even act as a viable currency hedge, bringing investors an asset with little to no vulnerability to fluctuations in national currency values.
Photo Credit: LuckyImages/Shutterstock
Is wine investing for everyone? Probably not. But, with an entry point that's notably lower than other asset classes, it's certainly more welcoming. While serious real estate investments often require seven figures to start, equally serious wine investing can be explored for much less. Initial investments of $20K to $50K can generate acquisitions of some of the finest vintages available, and with exciting, remarkable and even dramatic ROIs (Return On Investment). And because fine wine production is limited (out of the tens of thousands of vineyards around the world, only around 250 of them produce investment-quality products), such investments will definitely stand against time.
Photo Credit: Nejron Photo/Shutterstock
Aside from all of these finance-inspired positives, experts still believe that the most satisfying characteristics about wine are its tangibility and, as a result, versatility. It is easily transported, and, unlike any other luxury asset, is ultimately consumable. This personal enjoyment can't be said of any other asset class.

So, if you're looking for an investment that offers impressive returns as well as beauty, history and a touch of class, fine wine could be the luxury asset you've been waiting for.