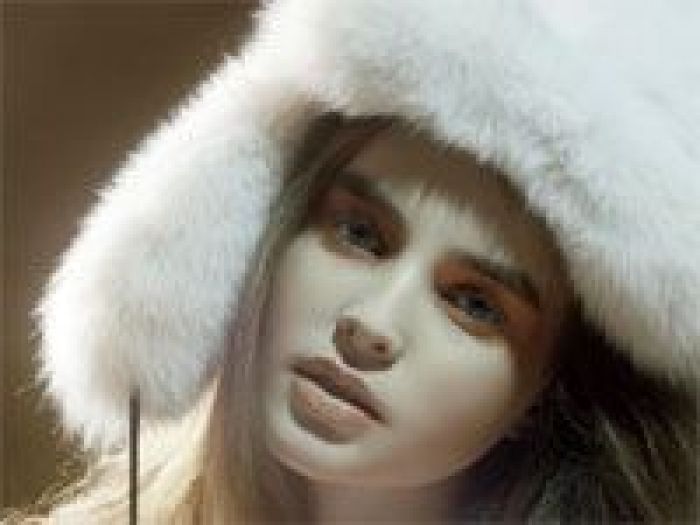 The Latest Offerings From MAC Cosmetics
News & Trends:
Cosmetic mogul M·A·C Cosmetics has launched two new collections for this Winter. On the softer side comes Warm & Cozy, is a collection that includes a variety of peachy and shimmery hues. A slightly more edgy collection, Love Lace offers a cooler blues and soft pinks for a smokey-eyed and pale-lipped look. Both collections consist of lipsticks, lip gloss, eyeshadows, nail polish and more.


Warm & Cozy
M·A·C Cosmetics' Warm and Cozy collection translates that curl-up and cuddle feeling of Winter weather into cashmere-rich lipsticks, woodsy rustic eye shadows and dim soothing nail lacquers. This real, natural beauty is infused with the innovative M·A·C touch resulting in a chic, modern collection that is easy and elegant to wear.




Love Lace
The world of fashion has always been fascinated with the alluring qualities of lace. This mysterious material is a trend that continues to pop up every so often and now it's back again. M·A·C Cosmetics has created the perfect line featuring smoky eye shadows in frosty grays and deep blues, full lashes and delicate frosted lipsticks to kick up the drama and perfectly complement lace clothing and accessories.




For JustLuxe